Avison Young's research team provides comprehensive and original intelligence on the commercial real estate market for our clients. Whether you need vacancy rate and absorption details for your local office, industrial or retail market, capitalization rates (cap rates) and sale prices for recent investment properties, or timely overviews of overall market trends, Avison Young offers up-to-date, reliable data coupled with expert insights from our field-based research professionals.
For more information, contact our research staff.
1Q21 Charlotte Office Market Report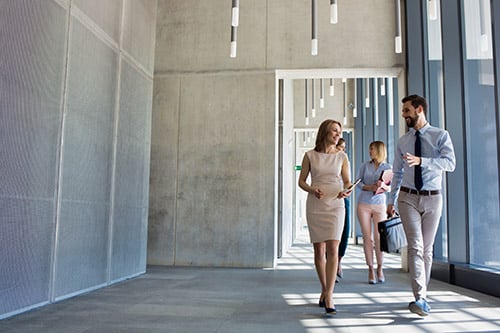 3 May 2021
Charlotte industrial sales, move-ins and construction deliveries eased in 1Q21 following an extraordinarily robust second half of 2020. Activity is poised to increase through the remainder of the year as demand from tenants and investors remains strong, and developers are refilling the construction pipeline.
Click here to continue reading the Charlotte 1Q21 Office Market Report.