Avison Young's research team provides comprehensive and original intelligence on the commercial real estate market for our clients. Whether you need vacancy rate and absorption details for your local office, industrial or retail market, capitalization rates (cap rates) and sale prices for recent investment properties, or timely overviews of overall market trends, Avison Young offers up-to-date, reliable data coupled with expert insights from our field-based research professionals.
For more information, contact our research staff.
Atlanta Industrial Report (Q1 2021)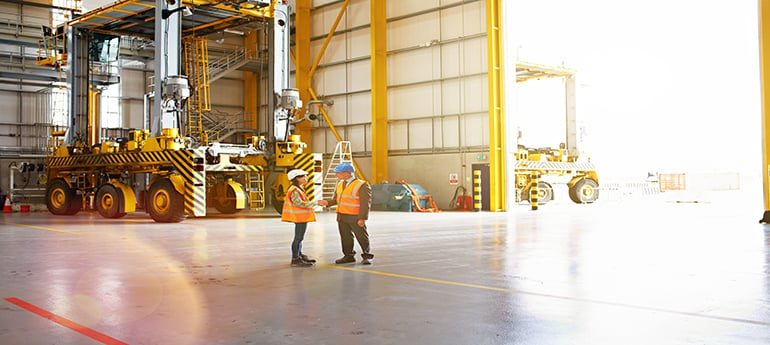 21 Apr 2021
The Atlanta industrial market set numerous records at the end of 2020, and that momentum has carried into 2021. E-commerce continues to be a driving force, construction activity is at an all time high and rental rate growth is showing no sign of slowing down.
Metro Atlanta's average asking rental rates continued to rise during the first quarter of 2021, breaking the $5 mark for the first time in market history. The overall average asking rate ended the quarter at $5.12 per square foot (psf) NNN, up 8.0% year-over-year. Average warehouse rates rose at a slightly slower pace of 6.0% to $4.74 psf. Flex average rates increased 8.4% to finish the quarter at $11.15 psf. As significant amounts of new industrial product enter the market, at a higher price than existing product, rental rates will continue to increase.