Avison Young's research team provides comprehensive and original intelligence on the commercial real estate market for our clients. Whether you need vacancy rate and absorption details for your local office, industrial or retail market, capitalization rates (cap rates) and sale prices for recent investment properties, or timely overviews of overall market trends, Avison Young offers up-to-date, reliable data coupled with expert insights from our field-based research professionals.
For more information, contact our research staff.
Atlanta Office Report (Q1 2021)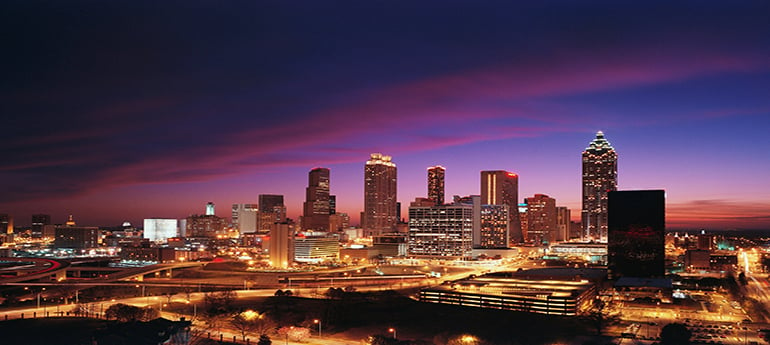 21 Apr 2021
As the Atlanta office market began to recover in the first quarter of 2021, it did see the pace of rental rate growth slow.However, rates were still up 2.1% year-over-year ending the quarter at $29.53 per square foot (psf) gross. Average class A rates rose at a minimal pace of 1.2% to $32.28 psf and class B average rates increased 1.0% to finish the quarter at $21.25 psf. Rental rates are anticipated to remain steady over the next couple of quarters as the market begins to return to pre-pandemic activity. Concessions, such as free rent, tenant improvement allowance, etc., are increasing and landlords are being more flexible in how it can be used.