Avison Young's research team provides comprehensive and original intelligence on the commercial real estate market for our clients. Whether you need vacancy rate and absorption details for your local office, industrial or retail market, capitalization rates (cap rates) and sale prices for recent investment properties, or timely overviews of overall market trends, Avison Young offers up-to-date, reliable data coupled with expert insights from our field-based research professionals.
For more information, contact our research staff.
Chicago Industrial Market Report (Q1 2021)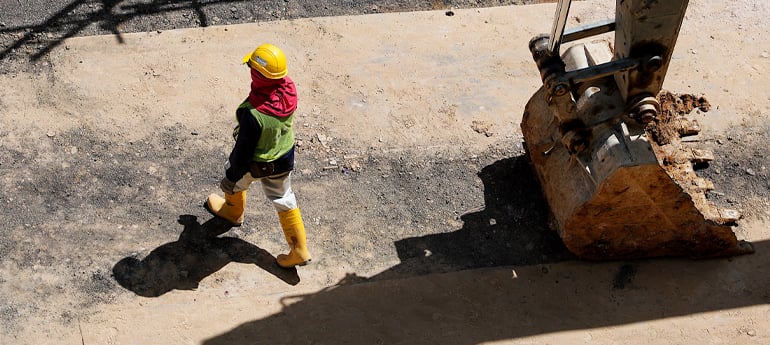 26 Apr 2021
Chicago Market Overview
The Chicago industrial market continued its hot streak in the first quarter, with strong tenant demand from large corporate healthcare, retail and e-commerce businesses supporting a continued wave of activity.
Quick Stats
Chicago's industrial market showed continued resilience with vacancy at 6.6%, a slight uptick from 6.4% in the previous quarter.
There were 321 leases completed totaling 12.8 msf during Q1 2021, with the most activity in I-80 (3.8 msf), I-55 (2.3 msf), and O'Hare (1.2 msf).
There is nearly 18.8 msf under construction, including 3.38 msf in the I-80 Corridor and 2.7 msf in the US-64 Corridor.
There was 4.4 msf delivered during the first quarter. Lake County, the I-80 Corridor and the I-55 Corridor lead the way.
Click here to download the Q1 2021 Chicago Industrial Market Report