Avison Young's research team provides comprehensive and original intelligence on the commercial real estate market for our clients. Whether you need vacancy rate and absorption details for your local office, industrial or retail market, capitalization rates (cap rates) and sale prices for recent investment properties, or timely overviews of overall market trends, Avison Young offers up-to-date, reliable data coupled with expert insights from our field-based research professionals.
For more information, contact our research staff.
Indianapolis Q1 2021 - Industrial Market Report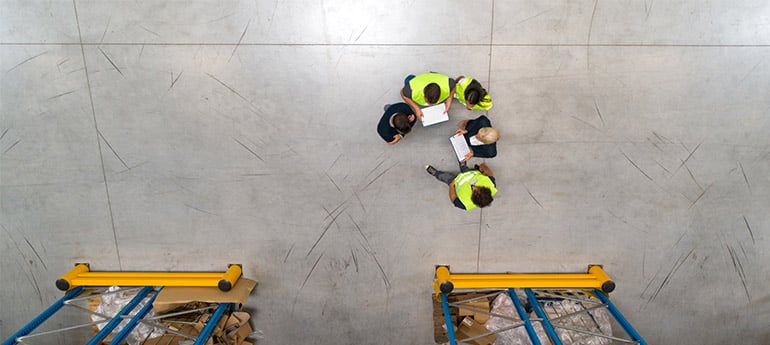 7 May 2021
The Indianapolis Industrial Market continues to reflect a very vibrant level of demand for large distribution space and continues to see solid net absorption numbers. The market is skillfully navigating the balance of new product being constructed at all-time high levels and balancing market demand for State-of-the-Art distribution and manufacturing space in Central Indiana. Continued interests from the large consumer goods and e-commerce - based companies considering Central Indiana has been the constant demand drivers for the market's continued strength. The big question regarding the market is how long will its strength continue to absorb these large blocks of space, as the cost of construction materials has been increasing at an enormous rate and availability of steel components and building panels continues to affect all development timing and price modeling. These price concerns will be a constant for the balance of 2021. The Covid–19 Pandemic and its affects regarding labor availability will also be a concern for the balance of 2021 for new companies in the market to fully understand while considering Central Indiana for new business commitments. These potential hurdles have not negatively affected the deal velocity in Q1 2021 so we will look to see if transactions slow down for the balance of 2021 and stay focused on these challenges.
Click here to download the full Indianapolis Industrial Q1 2021 report.