Avison Young's research team provides comprehensive and original intelligence on the commercial real estate market for our clients. Whether you need vacancy rate and absorption details for your local office, industrial or retail market, capitalization rates (cap rates) and sale prices for recent investment properties, or timely overviews of overall market trends, Avison Young offers up-to-date, reliable data coupled with expert insights from our field-based research professionals.
For more information, contact our research staff.
Jacksonville Office Market Report (Q1 2021)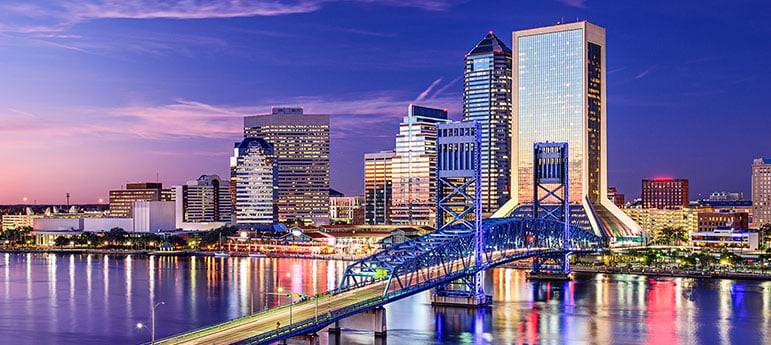 13 Apr 2021
Total vacancy has risen by 100 basis points (bps) since the end of 2020 to 17.2%, the second highest rate of Florida's largest metros behind Fort Lauderdale, with sublease space jumping by 90 bps. Leasing activity during the first quarter in Jacksonville was fairly tepid accounting for just over 243,491 square feet (sf), however that benefit was negated by -268,419sf of net absorption. Asking rents have declined slightly, down 1.7%, and more lenient deal terms have led to a slight deceleration in overall effective rents. New office development in the Jacksonville market seems to be at a natural pause as the local economy continues to contend with the fallout from the COVID-19 pandemic. Developers seem content to wait and see while occupiers further evaluate and recalibrate their office needs.
Click on this link to download the Q1 2021 Jacksonville Office Market Report