Avison Young's research team provides comprehensive and original intelligence on the commercial real estate market for our clients. Whether you need vacancy rate and absorption details for your local office, industrial or retail market, capitalization rates (cap rates) and sale prices for recent investment properties, or timely overviews of overall market trends, Avison Young offers up-to-date, reliable data coupled with expert insights from our field-based research professionals.
For more information, contact our research staff.
Las Vegas Retail Market Report (Q1 2021)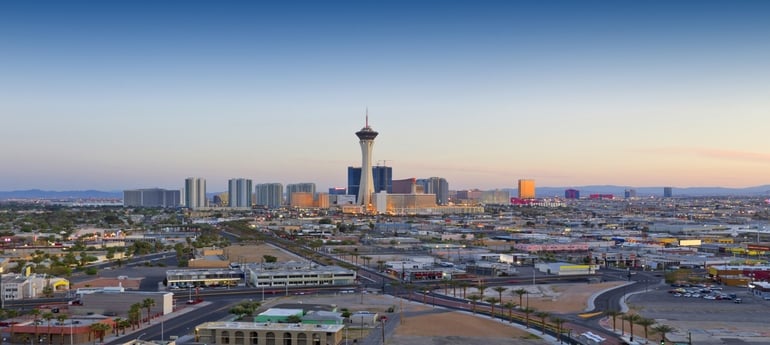 13 Apr 2021
Las Vegas is one of the top tourist destinations in the U.S. with the Las Vegas Strip attracting millions of tourists a year with its array of casinos, hotels, and resorts. After being closed for months due to the coronavirus pandemic, the casinos have reopened and are drawing tourists back to Vegas but at well below pre-pandemic levels. The sharp drop in travel.
Click here to download the Las Vegas Retail Market Report (1Q 21)