Avison Young's research team provides comprehensive and original intelligence on the commercial real estate market for our clients. Whether you need vacancy rate and absorption details for your local office, industrial or retail market, capitalization rates (cap rates) and sale prices for recent investment properties, or timely overviews of overall market trends, Avison Young offers up-to-date, reliable data coupled with expert insights from our field-based research professionals.
For more information, contact our research staff.
Los Angeles Office Market Report (Q1 2021)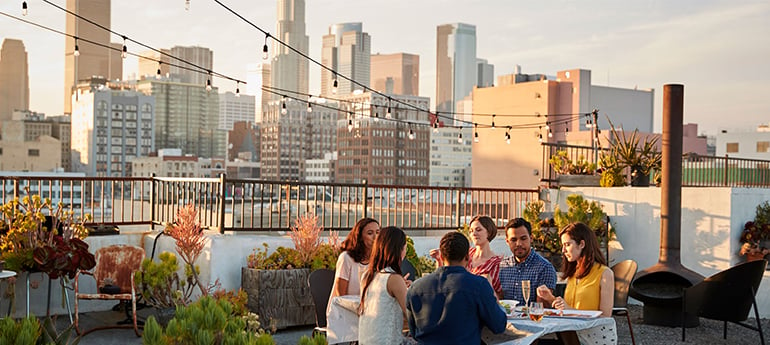 22 Apr 2021
Los Angeles office real estate fundamentals decline at the start of 2021.
Lease activity first quarter hints at companies willing to do new deals in Los Angeles at the start of the year as seven of the top ten deals this quarter were new deals. Of the largest new leases first quarter, a brand-new tenant to the Los Angeles market chose Downtown as their new office location at 1360 E 6th Street in the Arts District for 57K SF. This deal involved Yeezy Gap, Kanye West's collaboration with global clothing retailer The Gap Inc.
Quick Stats:
10.9% Los Angeles County Unemployment Rate as of February 2021
(2,443,711) SF Year to Date Negative Net Absorption
17.4% Total Vacancy Rate increased from Q4 2020
$3.35 psf Weighted FSG Average Asking Rental Rate