Avison Young's research team provides comprehensive and original intelligence on the commercial real estate market for our clients. Whether you need vacancy rate and absorption details for your local office, industrial or retail market, capitalization rates (cap rates) and sale prices for recent investment properties, or timely overviews of overall market trends, Avison Young offers up-to-date, reliable data coupled with expert insights from our field-based research professionals.
For more information, contact our research staff.
Metro Vancouver Industrial Overview (Spring 2021)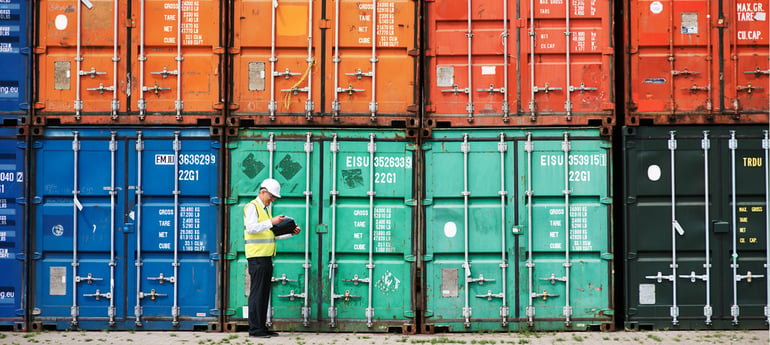 3 May 2021
Metro Vancouver's industrial market remains the tightest in North America as record-low vacancy and rapidly appreciating rental rates drive sales and leasing activity from owner-occupiers, tenants and investors alike. Meanwhile, developers continue to pursue new development in increasingly complex settings to keep up with demand.