Avison Young's research team provides comprehensive and original intelligence on the commercial real estate market for our clients. Whether you need vacancy rate and absorption details for your local office, industrial or retail market, capitalization rates (cap rates) and sale prices for recent investment properties, or timely overviews of overall market trends, Avison Young offers up-to-date, reliable data coupled with expert insights from our field-based research professionals.
For more information, contact our research staff.
Net Lease Drugstore Report | April 2021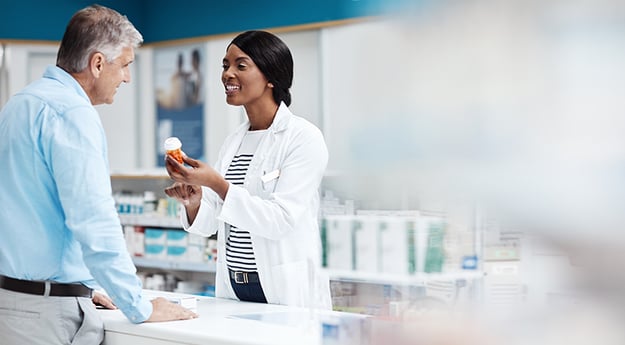 13 May 2021
Private and 1031 exchange investors continue to seek the stable cash flows this asset class offers. With the current uncertainty throughout net lease sector net lease drug stores with longer term leases and primary market locations continue to increase in demand.
CVS Total revenues increased to $69.1 billion, up 3.5% compared to prior year - Read more
Download our full Net Lease Drugstore Report
here
.