Avison Young's research team provides comprehensive and original intelligence on the commercial real estate market for our clients. Whether you need vacancy rate and absorption details for your local office, industrial or retail market, capitalization rates (cap rates) and sale prices for recent investment properties, or timely overviews of overall market trends, Avison Young offers up-to-date, reliable data coupled with expert insights from our field-based research professionals.
For more information, contact our research staff.
Palm Beach County Industrial Market Report (Q1 2021)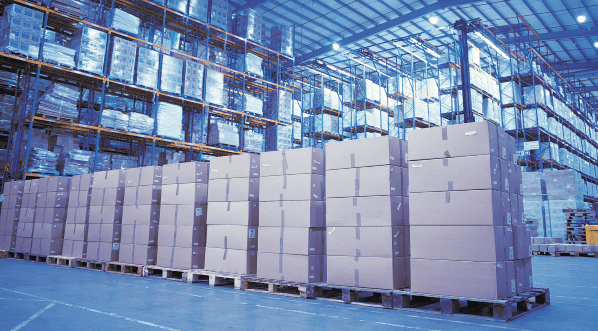 5 May 2021
West Palm Beach has the second lowest industrial vacancy rate in South Florida, 80 basis points (bps) above Miami and 290 bps below Fort Lauderdale, and accounts for 12% of South Florida's total industrial space. Sublease space is limited, accounting for only 20 bps of all vacant space, and there was no new development completed in the first three months of the year.
The impact of surging e-commerce sales and the corresponding Amazon effect cannot be overstated as it continues to drive much of the leasing and development activity in South Florida. While some of last year's activity was pandemic-induced, the trend is here to stay. Amazon currently has a 1,001,226-sf facility under construction at the Palm Beach Park of Commerce due to open in fall 2021.

Click here to download the Q1 2021 Palm Beach County Industrial Market Report