Avison Young's research team provides comprehensive and original intelligence on the commercial real estate market for our clients. Whether you need vacancy rate and absorption details for your local office, industrial or retail market, capitalization rates (cap rates) and sale prices for recent investment properties, or timely overviews of overall market trends, Avison Young offers up-to-date, reliable data coupled with expert insights from our field-based research professionals.
For more information, contact our research staff.
Raleigh-Durham Industrial Report (Q1 2021)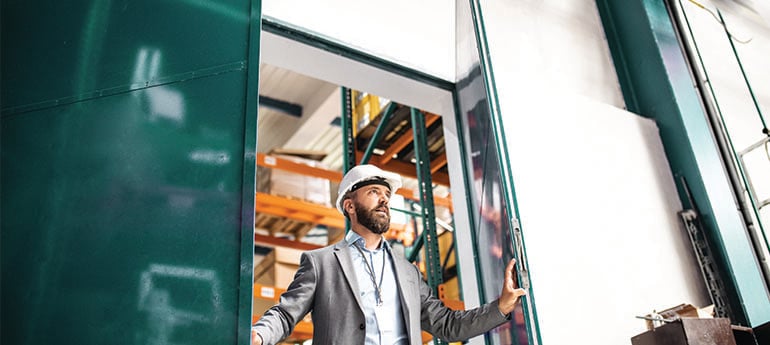 21 May 2021
After record-setting absorption and deliveries in 2020, tenant activity moderated slightly in the first quarter. Nonetheless, demand for industrial space remains healthy. The COVID-19 pandemic has accelerated an existing long-term trend towards increased demand for e-commerce and distribution space. The Triangle has been successful in attracting major players like Amazon. The e-commerce giant signed two new leases in the first quarter and recently announced plans for another $100 million distribution and fulfillment center in Johnston County. North Carolina and the Triangle region have been awarded several exemplary economic development wins in the last year. Recently announced plans by Google and Apple to establish major East Coast hubs in the region have further elevated the area's profile among businesses, job seekers and investors.
Click here to read the full 1Q 2021 Raleigh-Durham Industrial Report.