Avison Young's research team provides comprehensive and original intelligence on the commercial real estate market for our clients. Whether you need vacancy rate and absorption details for your local office, industrial or retail market, capitalization rates (cap rates) and sale prices for recent investment properties, or timely overviews of overall market trends, Avison Young offers up-to-date, reliable data coupled with expert insights from our field-based research professionals.
For more information, contact our research staff.
Raleigh-Durham Investment Report (Q1 2021)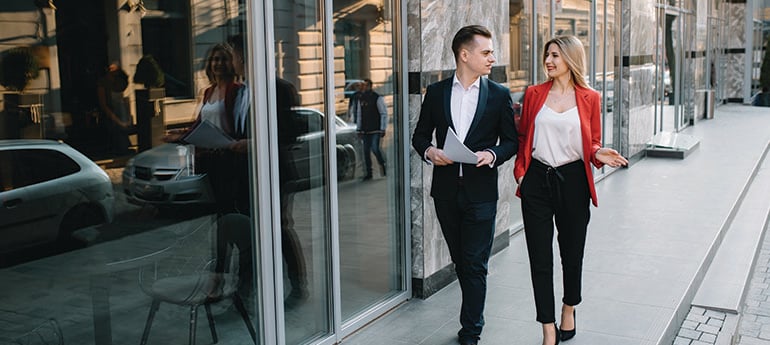 4 May 2021
Triangle investment sales moderated in the opening months of 2021 following the breakneck pace of activity, due in part to pent-up demand, in the second half of 2020. Underscoring the Triangle's growing appeal to national and global investors, the region experienced only a brief slowdown in sales in response to the onset of the COVID-19 pandemic in early 2020. Demand bounced back by 3Q20, and the region ended the year with volume on par with 2019's record-setting activity of $5.9 billion. Sales of office, industrial, retail and multifamily properties totaled $837 million in 1Q21, bringing trailing-12-month volume to $5.1 billion.
Click here to download the full Q1 2021 Raleigh-Durham Investment Market Report.