Avison Young's research team provides comprehensive and original intelligence on the commercial real estate market for our clients. Whether you need vacancy rate and absorption details for your local office, industrial or retail market, capitalization rates (cap rates) and sale prices for recent investment properties, or timely overviews of overall market trends, Avison Young offers up-to-date, reliable data coupled with expert insights from our field-based research professionals.
For more information, contact our research staff.
Raleigh-Durham Multifamily Report (Q1 2021)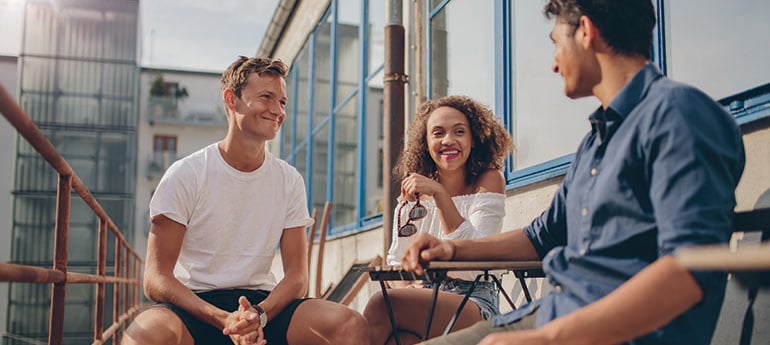 4 May 2021
While the Triangle multifamily market hasn't been completely recession-proof, the impact of the COVID-19 pandemic and resulting economic fallout has been less severe than in many markets across the nation. The high concentration of STEM, tech and education-driven employment in the region delivers a stable performance base, creating a positive outlook for the multifamily sector in both the near and long term. Despite increased levels of new supply, apartment demand gained significant ground in 1Q21, driving the highest first-quarter absorption total since 2001. Trailing-12-month deliveries have hit an all-time high in the Triangle, and the region's inventory growth rate was the highest among the top 50 performing markets in the U.S.
Click here to read the full Q1 2021 Raleigh-Durham Multifamily Report.