Avison Young's research team provides comprehensive and original intelligence on the commercial real estate market for our clients. Whether you need vacancy rate and absorption details for your local office, industrial or retail market, capitalization rates (cap rates) and sale prices for recent investment properties, or timely overviews of overall market trends, Avison Young offers up-to-date, reliable data coupled with expert insights from our field-based research professionals.
For more information, contact our research staff.
Raleigh-Durham Retail Report (Q1 2021)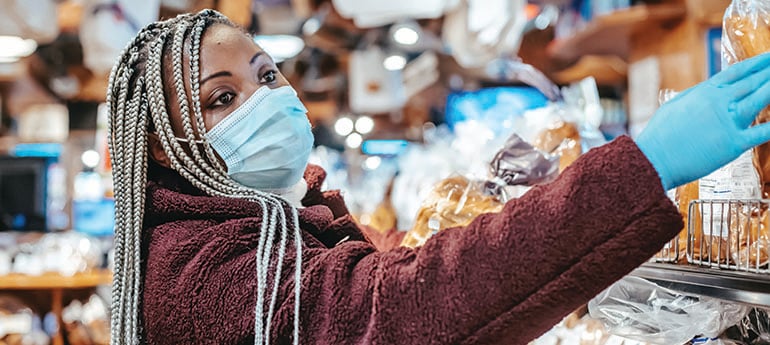 28 May 2021
While the Triangle retail sector faced continued challenges in early 2021, they were tempered by a rebounding local economy, widespread availability of vaccines and the lifting of remaining occupancy restrictions. The Triangle is well positioned as it emerges from the COVID-19 pandemic. Both North Carolina and the Triangle achieved an extraordinary number of economic development wins over the last 12 months, and recent decisions by Google and Apple to establish major East Coast hubs in the region further elevate the area's profile.
Click here to continue reading the Raleigh-Durham 1Q21 Retail Market Report.