Avison Young's research team provides comprehensive and original intelligence on the commercial real estate market for our clients. Whether you need vacancy rate and absorption details for your local office, industrial or retail market, capitalization rates (cap rates) and sale prices for recent investment properties, or timely overviews of overall market trends, Avison Young offers up-to-date, reliable data coupled with expert insights from our field-based research professionals.
For more information, contact our research staff.
Tampa Industrial Market Report (Q1 2021)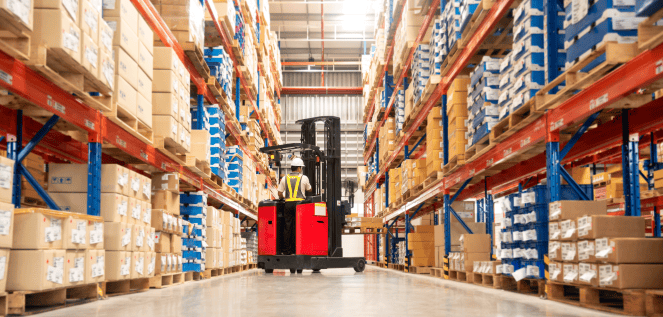 4 May 2021
While other sectors suffered pandemic-induced distress during 2020, the industrial market flourished, with massive nationwide demand causing rental rate acceleration in most markets. In the Tampa area, asking rents have grown 3.8% over the last quarter to $6.20 per square foot on a NNN basis, and demand for space is so strong that investors continue to scour for opportunities. Dragstrip Logistics Center, a recently built 710,962-sf distribution center in Lakeland that secured Amazon as a tenant in 2020, was just sold for more than $108.7 million, or $153 per square foot, at a 4.2% cap rate.
Click here to download the Q1 2021 Tampa Industrial Market Report