Avison Young's research team provides comprehensive and original intelligence on the commercial real estate market for our clients. Whether you need vacancy rate and absorption details for your local office, industrial or retail market, capitalization rates (cap rates) and sale prices for recent investment properties, or timely overviews of overall market trends, Avison Young offers up-to-date, reliable data coupled with expert insights from our field-based research professionals.
For more information, contact our research staff.
Winnipeg Office Market Report (Q1 2021)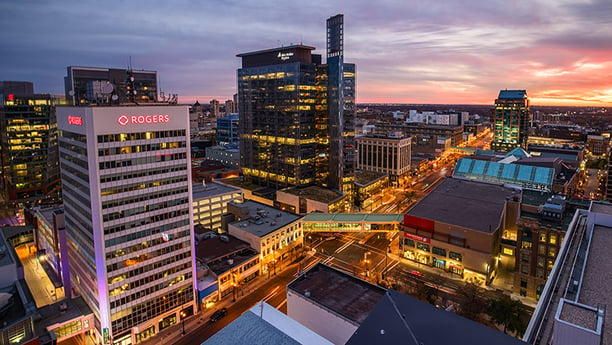 20 May 2021
Even though the office market was in a state of flux during the first quarter of 2021, it was encouraging to note that office space tours increased by 30% over the same period in 2020. As some tenants continue to hold their leasing decisions regarding their office space, mid to larger tenants have been looking for shorter-term extensions as they contemplate what their future work spaces will look like.
Click here to download the PDF.

For more market information, please contact:
Tracy Bramwell Chubaty
Research Analyst
Avison Young Winnipeg
+1 204 560 1500
[email protected]