The week ahead for June 27, 2022: Is the runway for a soft landing shrinking?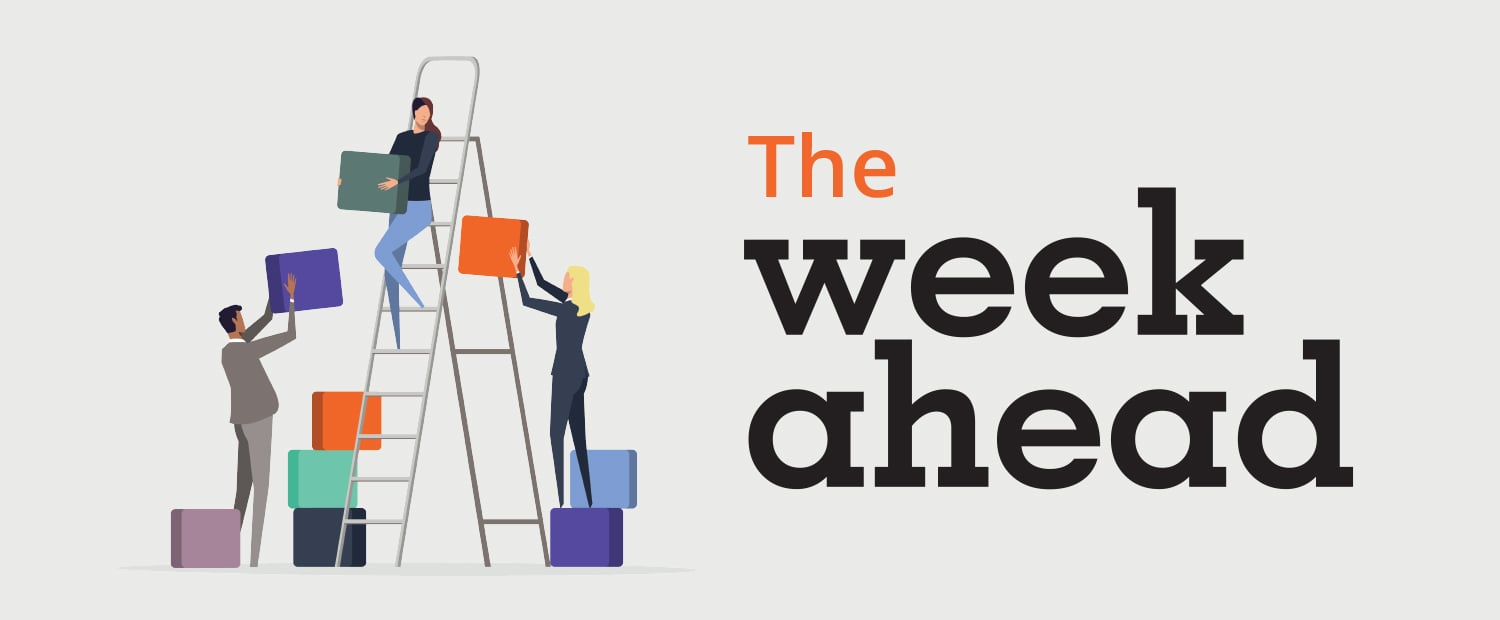 June 24, 2022
The latest news
Federal Reserve Chair Jerome Powell told the Senate last week to expect continued aggressive action from the U.S. central bank to bring inflation down. "We can't fail on that task," he said. "We have to get back to 2% inflation." Powell acknowledged the risk of recession, implicitly—but clearly—suggesting that the Fed views inflation as the greater danger. Given this, it would not be surprising to see the federal funds rate well over 3% by the end of the year.
Partly in response to rising mortgage rates, home sales slowed in May, as expected. Sales of existing homes fell 3.4% to an annual rate of 5.41 million. On the other hand, new home sales unexpectedly jumped nearly 11% to an annualized 696,000 as new inventory came on line. Even so, the higher cost of borrowing and elevated home values (the median price is now near $450,000) should have the net effect of reining in sales in the coming months. The surging single- and multi-family rental market stands to benefit even more as the cost of ownership rises.
Meanwhile, initial and continuing jobless claims both held fairly steady last week despite ongoing murmurs of corporate cost-cutting. The labor market has recently been the economy's most consistently positive bellwether, and it bears careful observation in the coming months as an indicator of consumer strength.

Happening this week
MONDAY, JUNE 27
Measure: Durable Goods Orders, month-over-month for May
Previous: 0.4%
Expectation: -0.3-0.1%
Durable goods orders are expected to have slowed and maybe even declined last month. Such a pullback in business investment would indicate greater risk of recession.
THURSDAY, JUNE 30
Measure: Initial Jobless Claims, week ending June 11
Previous: 229K
Expectation: 218K
Measure: Continuing Jobless Claims, week ending June 11
Previous: 1,315K
Expectation: 1,310K
Measure: Personal Income, month-over-month for May
Previous: 0.4%
Expectation: 0.3-0.5%
Measure: Personal Spending, month-over-month for May
Previous: 0.9%
Expectation: 0.5-0.8%
Boosted by nearly full employment, incomes are expected to have risen in May, bolstering spending. Continued strong spending would show the economy's underlying resilience in the face of recession worries.
For further information please contact
Phil Mobley, Director, US Insight