The week ahead for August 8, 2022: The jobs engine keeps chugging on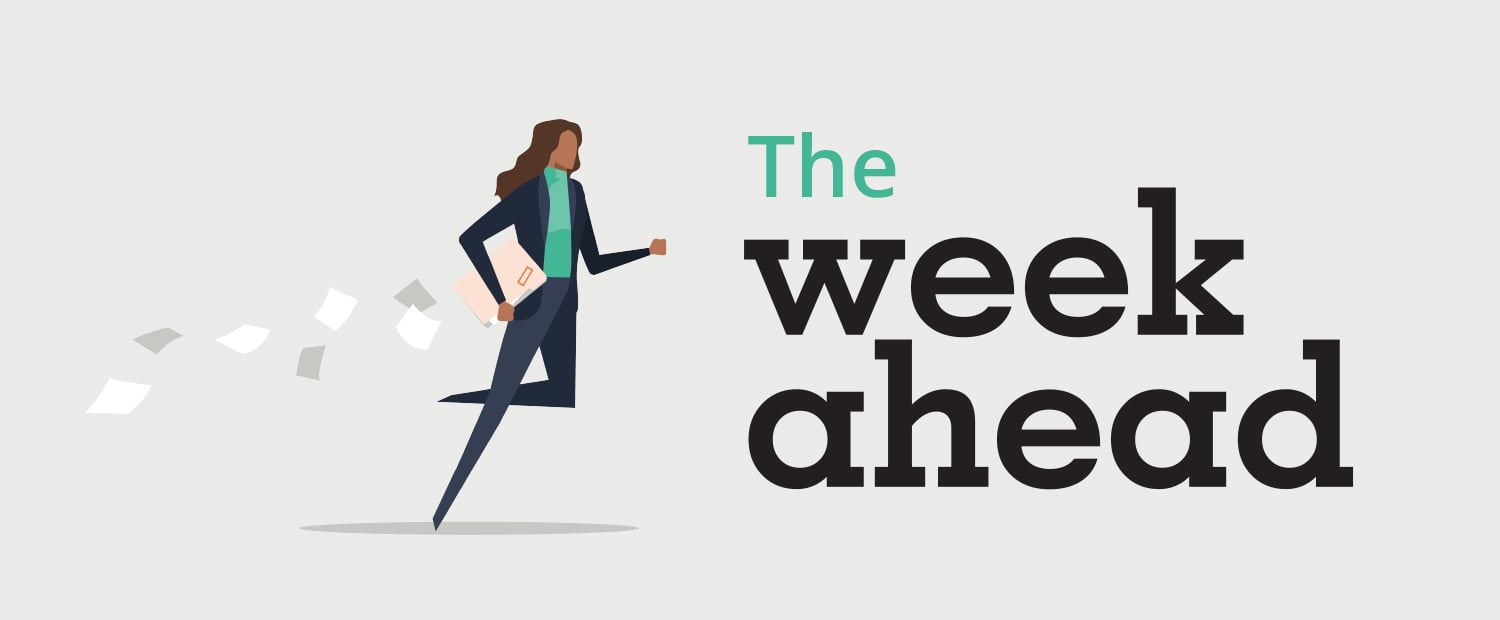 August 5, 2022
The latest news
The U.S. economy added 528,000 jobs in July—more than double expectations—and unemployment ticked down to 3.5%. The news, which came out on Friday, was nothing short of sensational. It offered a resounding argument that the economy is not, in fact, in recession, despite seeing 2 consecutive quarters of (albeit mild) GDP contraction. On the other hand, Wall Street's tepid reaction underscored how it does nothing to allay concerns over inflation and anticipated interest rate hikes. (For more on interest rates and real estate, see our recent analysis.)
Wage growth remained strong in July as well, though still falling short of inflation. This week's CPI numbers are expected to show continued high inflation. The good news for many consumers is that gasoline down 14% in the past month and 18% since peaking in mid-June, according to AAA. But they are still up 29% from a year ago, and the longer higher energy costs last, the more they become baked into the prices of other goods and services.
One upshot of the jobs report is that overall employment now exceeds that of February 2020, which means that the number of jobs lost during the pandemic has now been fully recovered. Of course, there are major differences in how these jobs are allocated. For example, there are now roughly a million more workers employed in professional and business services, an increase of just under 5%. Meanwhile, government payrolls have declined by about 600,000, or nearly 3%, since February 2020.
The new employment picture reflects pandemic-era changes in the economy, some of which may last, but others of which may not. For example, employment in wholesale and transportation is now 6% higher than it was before the pandemic, while retail trade has seen a 4% increase. This makes sense given the shift in consumer behavior towards buying products (especially direct-to-consumer goods) that occurred because of the restrictions and precautions undertaken in response to COVID-19. Correspondingly, leisure and hospitality jobs are still down over 7%, representing over 1.2 million workers. But recent spending and hiring trends show that demand for services and experiences is returning, while online retailers such as Amazon and Shopify have struggled to maintain pandemic-era growth. It will take time for the economy to reach its new equilibrium, and likely longer still for the labor market to reflect it.

Happening this week
WEDNESDAY, AUGUST 10
Measure: Consumer Price Index (Inflation Rate), year-over-year for July
Previous: 9.1%
Expectation: 8.7-9.1%
Measure: Core Consumer Price Index, year-over-year for July
Previous: 5.9%
Expectation: 5.9-6.1%
THURSDAY, AUGUST 11
Measure: Produce Price Index, month-over-month for July
Previous: 1.1%
Expectation: 0.2-0.4%
The Federal Reserve is watching like a hawk for a peak in price growth, but higher interest rates have so far not brought this about. If inflation remains elevated as expected, it will give the Fed more justification for more aggressive hikes.
FRIDAY, AUGUST 12
Measure: Michigan Consumer Sentiment Index, Preliminary for August
Previous: 51.5
Expectation: 51.3-52.3
Persistent inflation has brought consumer sentiment near its lowest point on record, but easing prices pump prices and low unemployment may begin lifting spirits.
Looking further ahead
The Week Ahead will be on hiatus next week (returning on August 22), but there will still be economic news worthy of attention. On August 16, building permits and housing starts will likely point to a continued slowdown in new home inventory growth. Then on August 18, existing home sales from July will give an indication of just how much the housing market has slowed.
On August 17, July's retail sales figures will show the degree to which strong jobs market is translating to the kind of robust household spending that can keep the economy out of recession.
For further information please contact:
Phil Mobley, Director, U.S. Insight