Tenants remain in the driver's seat as availability in the office market remains high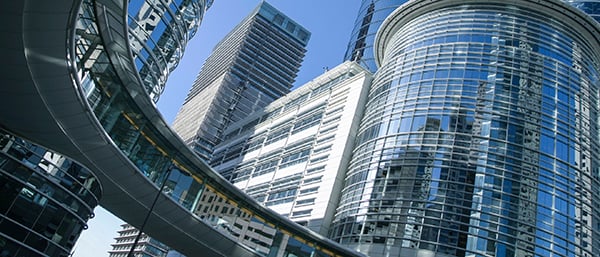 26 Jul 2019
Avison Young releases its Second Quarter 2019 Houston Office Market Report
Editors/Reporters
• Please click on links to view Houston office market reports, statistics and heat maps:
Q2 2019 Statistics and Heat Maps
Houston, TX — Despite record-level employment and a healthy Houston economy, the office market experienced negative absorption and vacancy rates increased during the second quarter. However, the steady employment numbers in the metro area is an encouraging sign that positive absorption is on the horizon.
"Second quarter seems to be a repeat of first quarter," notes Rand Stephens, Avison Young Principal and Managing Director of the company's Houston office. "Owners of older class A properties are trying to stay in the game by investing in major upgrades to retain and attract quality tenants."
According to the report, the overall market registered a negative 806,124 square feet (sf) of direct net absorption during the second quarter while class A properties reported direct net gains of 45,594 sf. Combined with the first quarter, the overall for mid-year totals a negative 616,015 sf. Class A properties gained 515,723 sf, while class B recorded more than 1.1 million square feet (msf) of negative absorption at midyear.
"Don't underestimate the Bayou City's ability to recover," comments Avison Young Principal Charlie Neuhaus. "Houston has a history of overcoming tough economic conditions. The road to recovery will be slower than anticipated and will likely involve more than just stabilized energy pricing, but rest-assured, the Houston office market will make a comeback."
-end-