Avison Young Arranges 79,000 Square-Foot Office Lease Renewal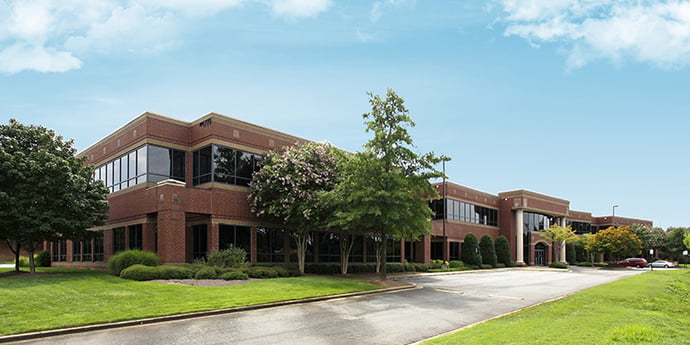 10 Apr 2017
ATLANTA, April 10, 2017 – Avison Young's Atlanta office has arranged a lease renewal, including an extension, at 1775 West Oak Commons, a 79,000 square-foot office building in Marietta, a northwest suburb of Atlanta. West Oak Commons is the headquarters for biomedical device firm, MiMedx Group, a leading integrated developer, processor and marketer of regenerative biomaterial products and bioimplants.
MiMedx Group has occupied the building since 2013 and has committed to the location for four additional years. Doug Edison of Avison Young and Greg Baxendale of JLL represented MiMedx Group in the lease renewal and extension.
The Avison Young Atlanta team is supported by a full-service office that includes sales, marketing, leasing, property management and research teams. The firm currently manages more than 19.5 million square feet of property across the Atlanta region.