Charleston Industrial Market Report (Q1 2021)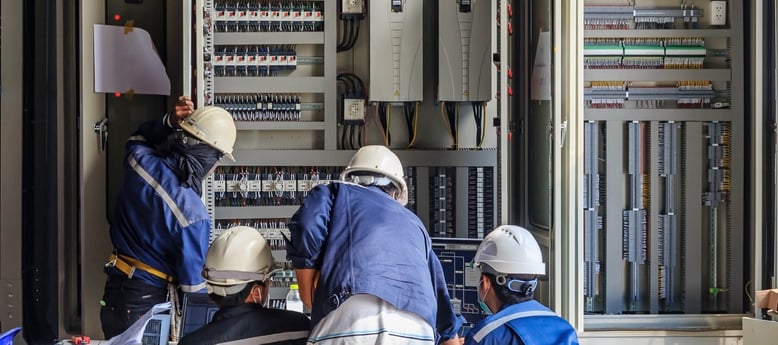 28 Jan 2021
Net absorption in the tri county industrial market is the best it's been since the second quarter of 2019. Vacancy in 2020 grew gradually over each quarter, however, rates have now turned positively back to pre-pandemic norms. Two new buildings added 26,000 square feet (sf) of space to the market. This more modest addition of inventory has temporarily narrowed the gap in supply and demand. Fewer leases were executed; however, rents are lower and sales more abundant in the first quarter of 2021, with seven properties trading for $74.5M in sales.
Charleston currently has more property under construction than the industrial market has ever seen with 14 buildings expected to deliver 5,340,909 sf; three times the space that was under construction year-over-year. Notably, Walmart broke ground on its 3,000,000 sf import distribution center in Ridgeville. Walmart is investing $220M to build the direct import distribution center, creating nearly 1,000 full-time jobs. Once fully operational, the new distribution center is expected to increase volumes at the Port of Charleston by approximately 5%.
After an exceptionally strong end of year in 2020, The South Carolina Ports Authority (SCPA) continues to flourish in the first quarter of 2021. The newly opened North Charleston Hugh K. Leatherman Terminal will add 700,000 (twenty-foot equivalent units) TEUs of annual throughput capacity to the Port of Charleston when it opens in its first phase and, at full build-out, will add 2,400,000 TEUs of throughput capacity. A $550M loan recently approved by the SC Senate for improvements to the Charleston port can be expected to further magnify the growth and success of the SCPA.
Orangeburg's vacancy has increased by more than 2.5%. However, the industrial market is rising to the challenge with three times the square footage being leased in the first quarter of 2021 than was leased in the previous quarter. In addition, 165,000 sf is under construction. INDEVCO Plastics started construction on a new, 100,000 sf industrial facility that will house manufacturing, storage, office and lab space.
With the continued distribution of the Covid-19 vaccines, the resourcefulness of individuals and a general desire to move forward, the Charleston industrial market stands primed to forage ahead. Increased construction, a rapidly rebounded net absorption, and increased production of various industries reflect a market determined to circumvent the obstacles of Covid-19.
Click here to download the Charleston 1Q 2021 industrial market report