Net Lease Automotive Sector Report (March 2020)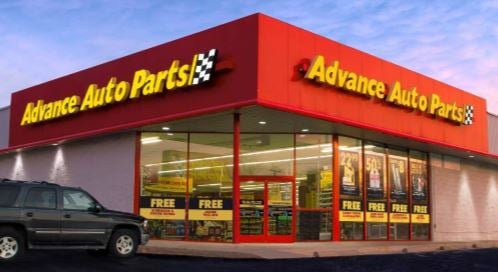 March 17, 2020
The net lease automotive sector includes a diverse group of tenants, most of whom fall into one of two groups: auto part stores, including Advance Auto Parts, AutoZone, and O'Reilly Auto Parts; and service centers, such as Jiffy Lube, Caliber Collision, and Firestone. The unifying factor is their importance to the auto industry, which positions both groups for strong performance in the future. Auto part stores will continue to fill a need for the parts, fluids and tools that are essential for keeping a car running no matter what the future holds in terms of electric or self-driving cars. Service centers will also hold their value well into the future, as demand for professional maintenance will only continue to grow as cars become increasingly complex.
The auto sector offers an attractive price point that is within reach of private investors. Over the last 12 months, auto part stores have sold near the $1.6 million mark, while the service centers have averaged roughly $2.7 million.
Auto part stores and service centers offer investors two distinct styles of building, each of which has its benefits and drawbacks. Auto part stores have layouts similar to most other retailers. This makes them easier to re-tenant with different retailers if a tenant chooses to vacate, but because there is little specialized investment in a store's buildout, a tenant can easily relocate to a competing retail space. By contrast, service centers have specialized buildings, with service bays and car lifts, which make them difficult to repurpose and re-tenant. However, the cost of installing this specialized equipment leads tenants to stay for the long term. Service centers carry a minor environmental risk due to spilled or improperly discarded oil, but their relatively large plots of land give the owner flexibility with the future use of the property if the structure is demolished.
The largest tenants in the auto sector, Advance\ Auto Parts, AutoZone, and O'Reilly Auto Parts, offer an investment grade corporate guarantee. Across the three, they have nearly identical credit ratings.