Phoenix retail market report Q2 2021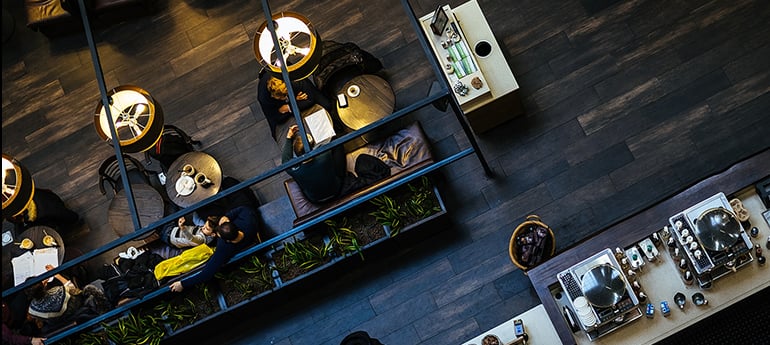 August 2, 2021
Key retail takeaways:
Retail demand
Increased leasing volumes, up 22.0 percent from 2019 pre-COVID levels, point to momentum in the retail market that a recovery is underway.
Asking rents continued to rise in the second quarter, and overall have been trending upward since 2015, increasing by 14.9 percent over the past six years.
Recovery rate
The pandemic eliminated over a quarter of a million jobs between February and May 2020. However, the economy has added back those quarter-of-a-million job losses since May 2020.
Arizona is ranked fifth among U.S. states based on several key economic indicators, including consumer confidence and job market strength.
Economic conditions
Retail is doing well. According to the Greater Phoenix Economic Council, there are nearly 15,000 more retail jobs around the Phoenix Metro than there were the same time last year.
Reopening efforts and increased vaccination rates have allowed the Phoenix unemployment rate to rebound from a high of 13.5 percent to 6.6 percent.
Unlike other states, Arizona avoided the back-and-forth between opening and closing, enabling the state to reopen sooner. The Arizona economy emerged comparatively quickly relative to other states.
Pricing trends
Asking rents increased in the second quarter, continuing an upward trend since 2015. Pricing has increased by 14.9 percent over the last six years.
Demand is increasing as the economy reopens and tenants that postponed their long-term occupancy strategies re-enter the market. Consumer demand has been uncharacteristically high for grocery, pharmacy, home improvement, drive-thru, and hobby stores.
Retail supply
New supply-induced risk has been partially stemmed by higher construction costs.
Vacancy was 9.2 percent during 2Q 2021, below the 2008 to Q2 2021 equilibrium of 11.3 percent.
Net absorption from 2020 to Q2 2021 has totaled approximately -0.5 percent of existing stock. This negative absorption is less severe than that of the global financial crisis (-2.3 percent).
Capital markets
Retail sales activity is on pace to surpass 2019 levels as Phoenix continues to attract opportunistic investors. Out-of-state buyers searching for well-located properties are driving transaction activity. California buyers are especially active since Phoenix retail assets provide an attractive yield spread over southern California properties.
Post-pandemic asset pricing has escalated as investors that have been sidelined during the pandemic became more active. Asset pricing increased by 27.9 percent from $173 per square foot in June 2020 to $240 per square foot in June 2021.