Commercial Real Estate Market Outlook
Quarterly and topical research insights to help your business gain competitive edge in commercial real estate.
Florida Office Market Report (Q1 2021)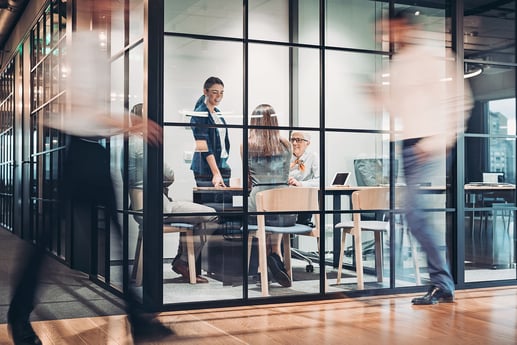 12 May 2021
While office leasing activity in Florida remains considerably below pre-pandemic levels, with just over 2.4 million square feet (msf) leased during the first quarter of 2021, overall activity is beginning to improve and inquiries for space are up in most markets. Total occupancy is up 90 basis points (bps) over the past quarter to 15.8%, with sublease space accounting for 140 bps of that figure, the highest level since before the last recession.
During a time when work/life balance has become increasingly important, Florida continues to attract the attention of finance and banking giants headquartered in the Northeast, due in part to Florida's attractive tax structure and its unparalleled quality of life.
Click here to download the Q1 2021 Florida Office Market Report