Commercial Real Estate Market Outlook
Quarterly and topical research insights to help your business gain competitive edge in commercial real estate.
Net Lease Cap Rate Report (Q2 2020)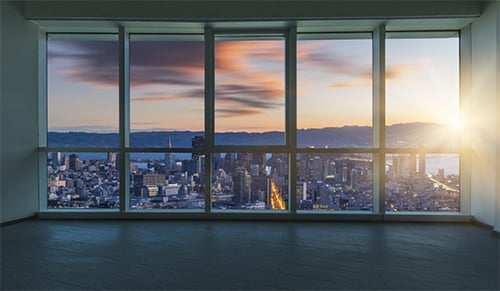 15 Sep 2020
Just a Few 'Essential' Sectors Unscathed Amid Widespread Volume Decline
The impacts of the global coronavirus pandemic continued to set in during the second quarter of 2020, with volume falling significantly for the second straight quarter. In Q1, at the onset of the pandemic, fear-stricken investors decreased their activity across all sectors. In Q2, with three additional months' experience operating in a pandemic, investors are proceeding with caution in sectors that are deemed highly essential and are dominated by strong credit tenants.
Overall activity fell 37% in Q2, from 416 to 264 trades, piling onto the 27% drop in Q1, but cap rates held surprisingly steady and rose only 3 basis points on average. The fact that cap rates haven't risen in the face of such chilled activity suggests that investors and lenders are proceeding on only the highest-credit and best-leased deals. Supporting that theory, average remaining lease terms increased for every major sector, and in most sectors, the largest industry player accounted for an elevated share of activity.
The sectors that fared the best were Dollar Stores and Pharmacies. Both are deemed essential businesses virtually everywhere, and both are dominated by a few large, credit tenants, both of which increase their appeal during an economic crisis and particularly a pandemic.