Commercial Real Estate Market Outlook
Quarterly and topical research insights to help your business gain competitive edge in commercial real estate.
Net Lease Cap Rate Report (Q3 2020)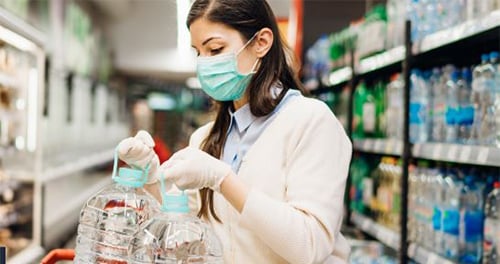 28 Oct 2020
With the third quarter of 2020 drawn to a close, investors have now spent over seven months operating in a pandemic-stricken environment and have adjusted their net lease investment targets accordingly. Whereas nearly every sector saw a drop in volume between the first and second quarter, certain sectors that have experienced minimal disruption in their day-to-day business are now seeing significant rebounds in investment volume.
Overall activity rose 13.8% in the third quarter of 2020, up to 329 trades from 289 in the previous quarter, though still far below the 416 transactions in the first quarter. The average cap rate across sectors rose 20 basis points, as the average remaining lease term dropped by half a year, though the average cap rate for deals with 10+ years of term remaining decreased 14 basis points to 5.97%. The fact that cap rates have risen only minimally in 2020 is likely explained by investors' increased focus on the handful of tenant sectors considered to be the most stable.
Assets tenanted by Banks, C-Stores and Medical users saw activity continue to decline, while volume in the Education and Big-Box sectors remained near zero. The four sectors that performed best were Automotive, QSR, Pharmacies and Dollar Stores.