News Releases

Search our commercial real estate news and announcements.
2021 National Outlook for the US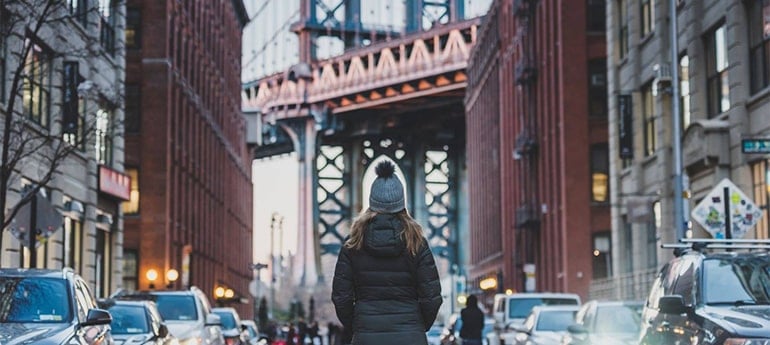 2 Dec 2020
Nearly every sector in the U.S. commercial real estate market felt disruption in 2020 as implications of the global pandemic rattled market fundamentals. As we move into a new year, uncertainty remains on the minds of occupiers and investors alike as the nation struggles to keep new virus cases under control amid high economic and policy uncertainty.
START READING