News Releases

Search our commercial real estate news and announcements.
Phoenix Office Market Report (4Q 2020)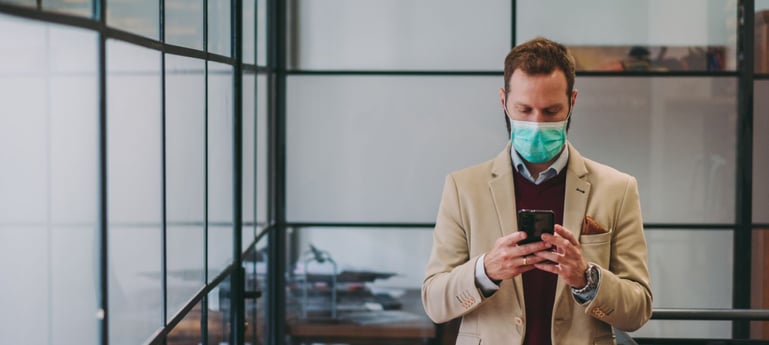 13 Jan 2021
Arizona is in an enviable position in a difficult year, as the impacts of the pandemic become clearer and promised vaccines are now on the horizon. The state is poised to come into the new year on relatively stable footing, having regained almost two-thirds of all jobs lost since March, ranking the third most rapidly growing state as of 4Q 2020.
In the wake of the pandemic, office space users seeking to reposition or relocate are taking stock of local advantages like high-quality, low-rise options spread widely across the Metro region. Decentralized employment corridors may have helped dampen economic turbulence across Metro Phoenix, whereas office space in core financial districts in other cities have been hit particularly hard.
Quick Stats
Market Inventory: 96,685,813 SF
Vacancy Rate: 16.9%
Net Absorption: -945,607 SF
Consctruction Pipline: 1,567,234 SF
Average Asking Rate: $28.82 PSF