Avison Young news: Find out the latest industry happenings
Quarterly and topical research insights to help your business gain competitive edge in commercial real estate.
Nashville shifts in location, size, to support its red-hot industrial market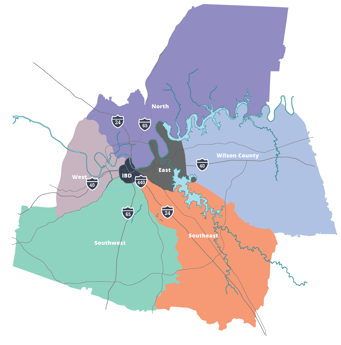 March 17, 2021
Market Highlight: Nashville
There is a growing list of buyers, developers and users looking to enter the Nashville industrial market at unprecedented levels. With that said, can the supply of industrial product and land keep up with the demand? Where will the product be built? And what will it look like?
Read full article HERE.