News Releases

Search our commercial real estate news and announcements.
Phoenix Industrial Market Report (Q1 2021)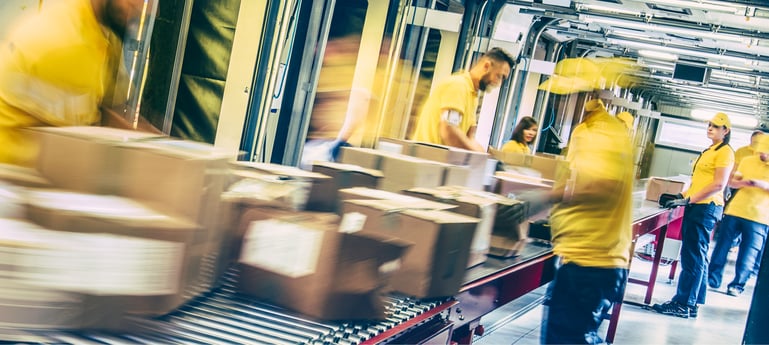 15 Apr 2021
Arizona's industrial market is emerging in better shape relative to competitive markets than it was prior to the crisis. Industrial real estate boomed during the pandemic, as it proved itself to be key critical infrastructure in an economy under stress. The Phoenix market shined as the spotlight fell on its strategic location and quality of available, newly-built buildings.
Phoenix is also attracting global attention as a semiconductor manufacturing hub just as a chip shortage squeezes markets. Late last year, Taiwan Semiconductor Manufacturing Company (TSMC) announced a proposal to build a multi-billion dollar foundry in the state. Then, in February, plans for rezoning land west of I-17 at Dove Valley Road were revealed, showing that TSMC has even bigger ambitions to invest $100 million over the next three years to grow its capacity in Arizona. Samsung Electronics recently narrowed its search for a site to build a $17 billion manufacturing facility to include Phoenix. In anticipation, Goodyear recently rezoned 1,600 acres, and Queen Creek 915 acres ahead of April land auctions. Related suppliers are also scouting sites to support this rising semiconductor ecosystem, that also includes the recently expanded presence of Intel in Chandler.
Electric vehicle manufacturing in the state got another boost in the first quarter. Canadian electric vehicle (EV) maker, ElectriMeccanica, chose a site just north of Mesa-Gateway Airport to produce its 3-wheel SOLO EV as early as 2022. The company joins other EV players like Nikola and Lucid Motors in Pinal County, establishing Arizona as a center of the emerging industry.
Quick stats
Total industrial market inventory: 266.7 msf
Overall vacancy rate: 8.7%
Net absorption: 4.0 msf
Total investment sales: $670M
Overall average asking rate: $8.54 psf