News Releases

Search our commercial real estate news and announcements.
Phoenix Retail Market Report (Q1 2021)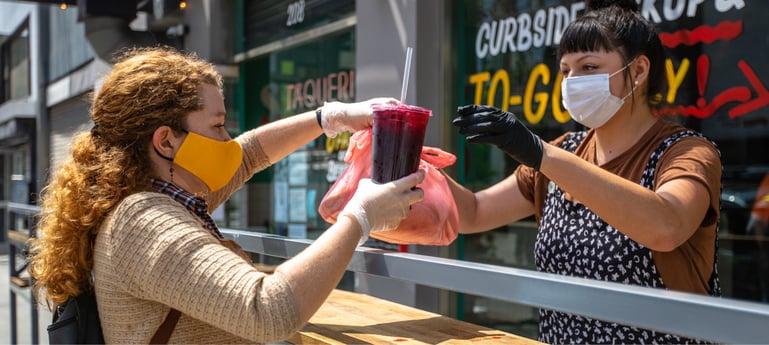 19 Apr 2021
The shape of the retail recovery and its challenges varies widely across the US, with some markets still experiencing degrees of closures and others wide open for business. Arizona currently falls in the wideopen for business end of the spectrum. The Governor recently rescinded local mask mandates and indoor dining capacity restrictions. Retailers and consumers in Arizona adapted very quickly to changing conditions. While most sub-sectors of retail took heavy hits during the recession, retail sales are 6.3% above the March 2020 mark. In a state heavily dependent on tourism, the hospitality sector has high expectations for a surge in domestic travelers through the typically slow summer season.
Quick stats
Total retail market inventory: 174.9 msf
Overall vacancy rate: 8.7%
Net absorption: 545.5 ksf
Total investment sales: $319.7M
Overall average asking rate: $19.54 psf