Avison Young news: Find out the latest industry happenings
Quarterly and topical research insights to help your business gain competitive edge in commercial real estate.
Green Hills church site offered for sale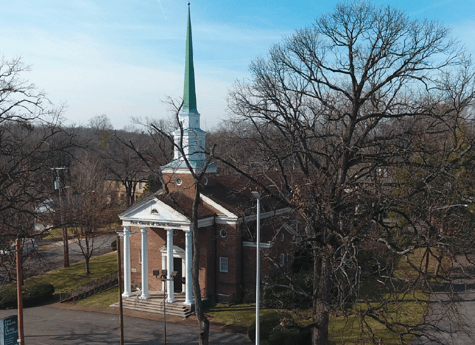 August 30, 2021
First Church of Christ Scientist has owned property at Hillsboro and I-440 since 1960
A Green Hills property home to the soaring-steepled religious building home to a First Church of Christ Scientist congregation has been offered for sale for an undisclosed asking price. Located at 2911 Hillsboro Pike near Interstate 440, the property offers 1.14 acres and includes, in addition to the church structure, a residential building and multiple access points from Sharon Hill Circle and Sharondale Court.
Read the full article at NashvillePost.com.