Avison Young Hospitality Group Announces January 2018 Closings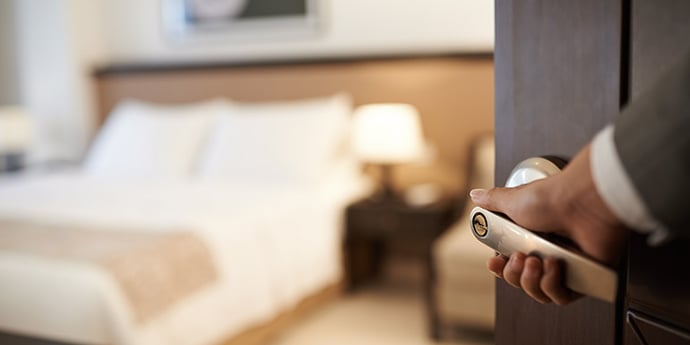 February 12, 2018
ATLANTA – February 12, 2018 – The Avison Young Hospitality Group announced today that it has brokered the transaction of six hotels in January. The hotels included a full-service Marriott, a Courtyard by Marriott, two Marriott Fairfield Inns, one Red Roof Inn and one Comfort Inn. The hotels were located in Chicago, Washington, D.C., El Paso, Texas, High Point and Greensboro, N.C., and Columbus, Ga.
Avison Young Hospitality Brokers involved in these sales were Brad Sinclair, Andy Broad, Rick George, Wendy Blissett, Rex Cagle, Michael Bernath, Thierry Roch and John James.
"Our market advice to sellers for the last eight months has been to sell now or expect to hold for another five to six years" said Keith Thompson, principal at Avison Young. "Given that the Dow had another one thousand point drop yesterday makes the current investment market seem potentially frothy."
About Avison Young
Avison Young is the world's fastest-growing commercial real estate services firm. Headquartered in Toronto, Canada, Avison Young is a collaborative, global firm owned and operated by its principals. Founded in 1978, the company comprises 2,400 real estate professionals in 79 offices providing value-added, client-centric investment sales, leasing, advisory, management, financing and mortgage placement services to owners and occupiers of office, retail, industrial, multi-family and hospitality properties.
About Avison Young Hospitality Group
Avison Young Hospitality Group is a national hotel practice group supported by 69 North American office locations and 2300 people. The firm currently has 188 hotels on the market totaling $3.2 billion in market value and for the past five years, the firm has been involved in one hotel transaction every five days. Avison Young Hospitality Group specializes in select service and full service hotels within the U.S. and works with CMBS lenders, whole loan banks, REITs, public companies, investment funds and private investors. The hospitality group can be found at www.avisonyoung.com under the "services" tab.