Avison Young Releases Industrial Market Report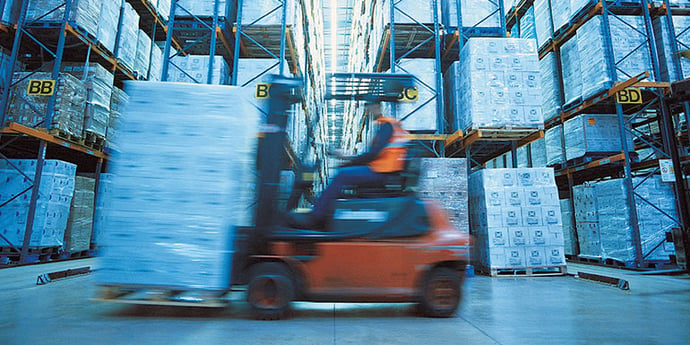 May 10, 2019
METRO ATLANTA CEO - Friday, May 10th, 2019 - Demand for industrial property across the globe continues to show remarkable strength in most markets. The demand for space continues to be driven by e-commerce and last-mile logistics as retailers seek further supply-chain efficiencies. Online retail giants and their third-party logistics partners are impacting market dynamics with their demand for large facilities near major cities. This trend has resulted in rising land and development costs in many key markets in which the largest companies are driving demand for customized design-build facilities that are fully automated and reliant on new technologies.

These are some of the key trends noted in Avison Young's Spring 2019 Global Industrial Market Report.

The report covers 64 industrial markets in seven countries across the globe: Canada, the United States, Mexico, Poland, Romania, the United Kingdom and South Korea.

"Today, I am delighted to share with you Avison Young's insights into the industrial market – a sector that continues to go from strength to even more strength," comments Mark E. Rose, Chair and CEO of Avison Young. "These insights are drawn from our annual industrial survey spanning 64 markets across seven countries and three continents, with a combined industrial stock of 15 billion square feet (bsf)."