Will The AI Revolution Kill the Back Office?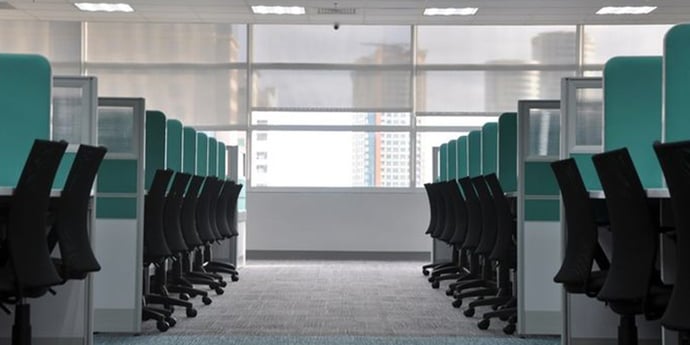 March 2, 2020
Steve Dils Featured in Bisnow Article
BISNOW - Thirty-six million jobs, or 25% of all jobs in the U.S., are under heavy threat of being replaced by artificial intelligence, according to a 2019 report from the Brookings Institute. Another 52 million, more than a third of all U.S. employment, are considered at medium risk of being taken over by AI.
"Professions that are often about analytics, number crunching, performed by midlevel individuals … that stuff will be at risk," said Brookings Institute Senior Fellow Mark Muro, who authored the report. "Some of this back-office [work] is what disappears, and that involves a lot of real estate."
For investors into office buildings, the loss of office-using employment is a scary prospect, especially as companies are consolidating their real estate footprints and assigning more employees into less space. It could very well render many office buildings that are now hubs for back-office operations obsolete and leave investors stuck with buildings that are difficult to refill.
"You run the risk that your office portfolio begins to look like a retail portfolio," Newmark Knight Frank Senior Managing Director Gregg Wassmansdorf said. "It's a real risk."
Now, many are following the example of companies and their site selection experts by focusing on markets that have a highly educated talent pool.
OA Development partner Brian Granath said the potential for disruption caused by AI makes the company more cautious. He said it also makes OA Development consider investments market by market, and "would absolutely give us pause" in some secondary or tertiary markets.
According to a July study by global consulting firm McKinsey & Co., 8.1 million office support jobs are at risk of being replaced by automation and AI by the end of the decade. As of 2017, the office support workforce tallied 20.7 million workers.
"Companies are squeezing more and more people per square foot," Granath said. "But we haven't yet noticed the demand decrease because of AI. But I think in the next five years, it's coming."