What Avison Young buying this top consulting firm says about the future of your office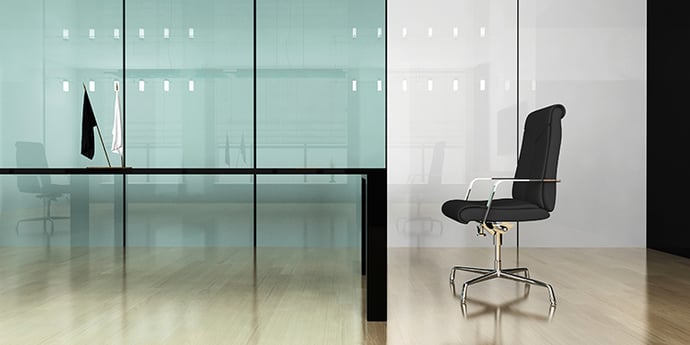 May 7, 2020
Jeff Estep - Atlanta Business Chronicle
Atlanta Business Chronicle - Is the way New York companies now think about their office space a bellwether of change for Atlanta? Maybe, says Jeff Estep, one of the country's top real estate consultants.
In the COVID-19 world, corporate strategies are shifting from density to distancing. Instead of asking employees to ride the subway into the city — and risk exposure to the virus— more New York companies are imagining the safety of roomy satellite offices in the 'burbs.
Estep's firm could find itself in the middle of those discussions, albeit under a new name and different ownership. His team, previously known as Honour Consulting, was just acquired by real estate services company Avison Young in a multi-million-dollar deal. Terms were not disclosed.
"We've been making the case for years they could have lower labor and real estate costs in the suburbs, but the attraction of being in the city always outweighed it," Estep said. "Now, they'll keep a presence in the city, but may start thinking about satellite offices. And we are hearing, though to a lesser degree, those same conversations starting in places like Atlanta."
Estep's team, including fellow consultants Todd Ohlandt, Matt Ryder and Rick Ybarra, has a diverse client list that ranges from Spotify Technology SA (NYSE: SPOT) to Cracker Barrel Old Country Store Inc. (NASDAQ: CBRL). They help companies with operational consulting, logistics, labor analytics. They also have architects on staff for workplace design.
The group immediately boosts the consulting expertise of Avison Young across the Americas. In Atlanta, Avison Young generated sales and leasing volume of just over $1 billion last year, making it the 12th largest real estate services company in the city.
"This conversation started before the pandemic," Estep said of talks with Avison Young. "We asked if they wanted to put everything on hold and they said, 'You are actually more important to us than ever.'"
RECOMMENDED
COVID-19 is forcing companies to re-imagine how their real estate can help solve evolving needs, said Mark Rose, chair and CEO of Avison Young. One question they may have to answer: what happens when it's OK to go back to the office after months of working from home?
On a recent earnings call, Stuart Bradie, CEO of engineering and construction giant KBR Inc. (NYSE: KBR) said, "We have all proven that working remotely is truly achievable, that customer intimacy and interpersonal relationships can be managed, and the greater flexibility can actually lead to greater productivity."
There is some debate over how long work-from-home protocols will stay in place. Some believe they could last into 2021. Estep has heard that line of thinking before. Some clients were experimenting with 100% teleworking even before the virus. And, they saw a downside, he said.
Workers feel productive on Zoom and Microsoft Team calls, and the cost-savings on real estate may be compelling, but over time, whether it's the experience of bonding with colleagues or a sense of identity, a company that abandons the office may lose something important.
"Office space doesn't make a culture," Estep said, "but without it, it becomes hard to maintain one."