Why Net Lease?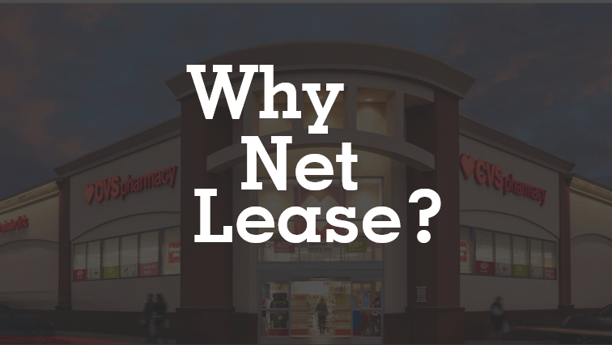 July 21, 2021
Many investors are looking for a safe place to put their money with the wild fluctuations in the financial market. Stable, predictable investment vehicles are increasingly hard to find, but smart investors do have choices.

One of the better choices is to invest in single tenant net leased properties, which many investors also refer to as a corporate bond wrapped in real estate
Download the Net Lease 101 Guide here.