Austin and Beyond: Avison Young's Focus for Central Texas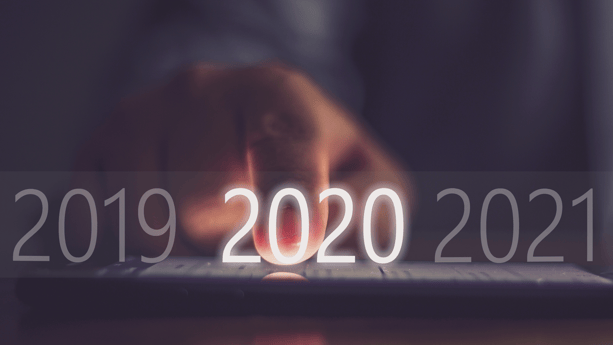 January 28, 2020
Avison Young Austin closed 2019 with the brokering of CIM Group's acquisition of three East Austin properties held by Peter Barlin—a monument transaction that is leading the firm into an even more robust 2020. The team, led by Corey Martin, continues focus on large portfolio, office campus and industrial projects stretching across the Austin - San Antonio corridor. Upcoming developments include multifamily properties and land assembly projects in Austin, New Braunfels, Lockhart, San Marcos.
Martin recognizes that Austin's rapid growth and development is spreading into these neighboring markets and Avison Young has the knowledge and experience to help these cities grow successfully.
But the firm's focus goes beyond development and acquisition. The mission and vision of Avison Young is to become an active, invested member of the community, partnering with economic development committees and local chambers.
One of the most exciting initiatives Avison Young is partnered with is the Austin Business Journal's Austin 2040 campaign. The upcoming kick off panel with Futurist, Nancy Giordano, on January 31st is the beginning of a year long series reporting on what Austin will look like in 20 years.
"We are excited to be part of the Austin community. This dynamic, vibrant community pulls people from all over the world which is one of the reasons why we are so invested in Austin 2040," states Hawton.
Avison Young
is a global full service commercial real estate firm with approximately 5000 real estate professionals in 120 offices in 20 countries.