Charleston Retail Market Report (Q1 2021)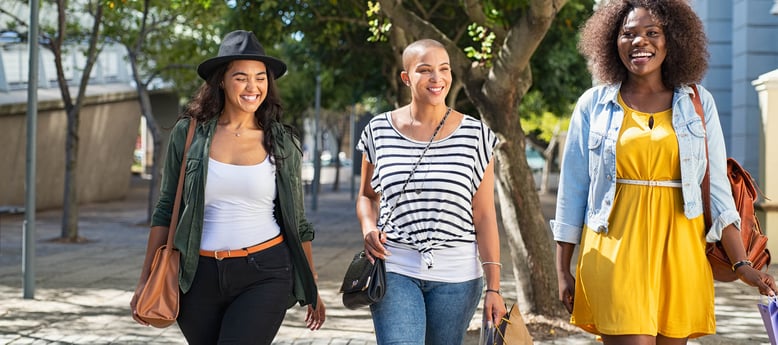 28 Jan 2021
Charleston's retail market is out of the red, it's net absorption was the best it has been since the third quarter of 2019. Seven buildings delivered 189,176 square feet (sf) of new space to the market. 13 buildings are currently under construction and set to deliver an additional 249,796 sf. Rents decreased early 2020 at the onset of the Covid-19 pandemic and have managed to remain steady. Only 50,000 sf of space traded in the first quarter of 2021, garnering $17 million in sales. Fortunately, leasing activity has continued to pick up speed. That, in conjunction with the added inventory, permitted vacancy rates to hold steadfast from the previous quarter.
As businesses slowly start to reopen, many establishments have had to get creative to stunt the financial impact of Covid-19 safety parameters. In addition to ramping up online accessibility, many retailers and restaurants began to provide curbside service, a move that many are hoping the state will adopt permanently even after social distancing is no longer necessary. Modifications and adaptations of this nature, as well as the continued distribution of the Covid vaccine, are giving the retail market an impromptu makeover.
Some developments are not only surviving but flourishing. Nexton is being hailed as the most innovative and walkable community in South Carolina because, according to Charleston Regional Business Journal, of it's "cutting-edge commercial space, new residential and hospitality offerings, educational and wellness initiatives, and dining and retail options." (CRBJ Biz Wire, 2021). This development has become a national prototype for master-planned developments from coast to coast. Nexton's retail center near Cane Bay, is anticipated to open this summer. The 53-acre development will house a variety of retail and well known restaurants such as Buffalo Wild Wings, Jersey Mike's Subs and Marco's Pizza. Morrison yard is under construction and features a nine-story mixed-use building with 380 apartment units, 25,000 sf of ground floor retail space and structured parking. This development neighbors Morrison Yard Office Building which is also under construction offering 10,000 sf of retail space. The entire Tri County area is trying to meet the public's demands in innovative ways while simultaneously preparing for the imminent post pandemic wave of consumers.
In a time still largely overshadowed with uncertainty, the retail market is having to take a deeper look at the needs of their patrons. Shopping and dining done during a commute have dwindled as many are still working from home. Features like walkability, curbside service, online ordering, and outdoor seating are more important and valuable than they have ever been. Adapting to these demands can be all the difference between a bustling development and bankruptcy.
Click here to download the Charleston 1Q 2021 retail market report