Dallas industrial market report (Q1 2021)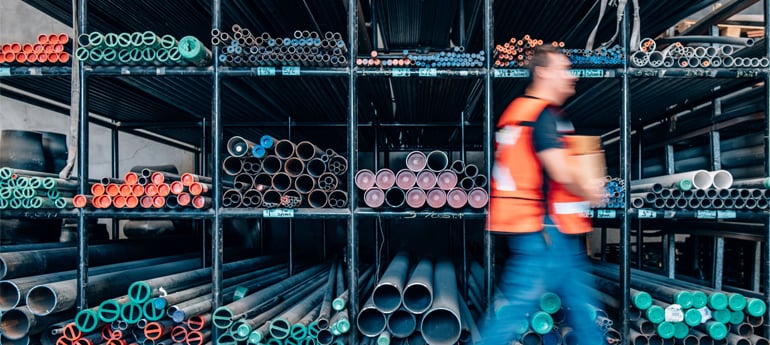 12 May 2021
Dallas-Fort Worth continues to be one of the premier industrial markets in the country. Job growth, construction, absorption and affordability have helped keep the market moving at a record breaking pace.
COVID-19 has accelerated demand for warehouse and distribution space as more retail patterns moved online. This will keep demand quite strong for industrial product for the time being.
Supply
The metroplex has averaged more than 20 million SF of net new supply annually over the past few years, with Q1 seeing an annualized 31.8 MSF deliver. However, vacancies have remained flat due to a combination of impressive demand for speculative projects and a few major build-to-suits that delivered.
Groundbreakings have yet to slow down, and speculative construction is ramping up. Impressive leasing velocity on spec projects and the large number of build-to-suits make it likely that vacancies will remain low over the next few quarters.
Leasing
Leasing volume remains high thanks to DFW's centralized location and headquarters hubs for major national businesses. Online retailing continues to be a boon for industrial property owners and investors. Rent growth is still well out-pacing the metro's historical average, which is especially impressive considering how late it is in the current economic cycle. Warehouse and distribution product continues to be the driving force for supply and leasing. The metro was also able to see 7 leases of more than 1 MSF in the last 12 months.
Sales
While cap rates are 5.8%- roughly equal to the national average of 6.0%- pricing has increased at a faster rate than the national benchmark this cycle, hovering around $87/sf. 12 month sales totals were $4.6B, keeping in line with activity rates for the last few years. Expect demand to remain strong for the foreseeable future.