The Upstate (Greenville-Spartanburg) Retail Market Report (Q1 2021)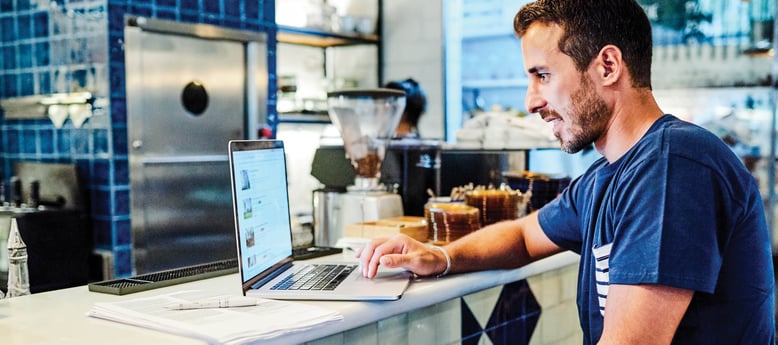 21 Apr 2021
Diversity and flexibility key to keeping doors open
The Upstate retail market delivered zero new properties and failed to begin construction on new space for the third quarter in a row. That, in conjunction with a 46% decline in leasing activity, has caused vacancy to rise to 7.3%. Retail vacancy is the highest it has been since the third quarter of 2016. Additionally, net absorption is in the red by a larger margin than the market has ever seen.
Upstate retail sales totaled over $53.4M in the first quarter of 2021. Although a higher sales volume was garnered in the previous quarter, this quarter saw nearly double the average price per square foot. Notably, 700 E Main Street (70,700 square feet (sf)), was the largest property to trade. However, 1400 W Georgia Road, part of a multi-property sale in Greenville county, generated the highest price per sf at $282.67. The quarter's average price per sf for sales was $114 per sf.
With no new competitive spaces adding pressure to the market (limiting tenants' options), landlords/sellers clearly have the upper hand. Additionally, subleasing is not providing the same relief that is has to other sectors of the market. The impact of Covid-19 is still very prevalent as social distancing and masks ordinances remain in place. Consumers are shopping online more, opting for take-out or cooking over dining in. Withstanding the brunt of the pandemic, and recovery post pandemic, will hinge on a company's ability to accommodate the newly diversified needs of the consumer. The restaurants and retailers staying above water tend to be those providing both in person and online/curbside/outdoor options. Southernside Brewing Co. recently opened adjacent to the Swamp Rabbit Trail. With a spacious layout and large outdoor area, the brewery is sure to be a welcome escape for many from the banality of Covid-19 isolation. Likewise, Sweet Sippin' submitted a request to add a rooftop bar to their 21 Augusta Street location.
The City of Mauldin is considering creating an economic development corporation to entice businesses to the area. The Greenville Area Development Corporation (GADC) successfully advanced the growth of the Upstate industrial market, creating more than 64 thousand jobs a year in Greenville County alone and $6M annually. It is the hope that a similar organization in Mauldin would produce comparable results for the area. The abrupt disruption of Covid-19 has dismantled the notion of "business as usual" for the Upstate retail market…possibly forever. Existing businesses or businesses with their eye on the Upstate will have to ask themselves how flexible their services are and how capable they are at adapting to change.

*The numbers reported herein are for Greenville, Spartanburg, and Anderson Counties, and considers all retail buildings 5k sf and greater.
Click here to download the Greenville-Spartanburg 1Q 2021 retail market report.