Avison Young releases third quarter 2018 Houston industrial market report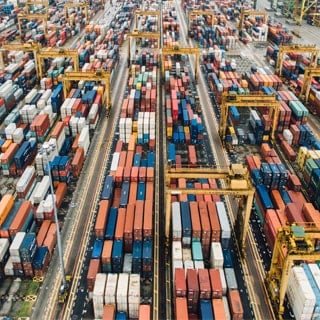 26 Oct 2018
Houston — The industrial market continues to be the powerhouse of commercial real estate in Houston. More than 4.2 million square feet of new product was delivered in the metro area during the third quarter.
According to the report, big box retailers such as Best Buy and Conn's HomePlus are key contributors to the success of the industrial market and more are scheduled to break ground before the end of 2018.
Houston's construction pipeline continues to grow as the demand for e-commerce suppliers and business continues to expand at the Port of Houston. Petrochemical activity is focused primarily in the southeast area of the port, whereas e-commerce suppliers continue to develop in the north and northwest sectors.
"With the energy business currently on a renewed growth track, the industrial market will continue to have a profound impact on the Houston economy," comments Avison Young Principal, Bob Berry.
Trends such as the rise of oil prices, employment growth and an upward tick of construction pipeline continue to give the Houston industrial market a positive outlook.
Links to industrial report, statistics and heat maps:
Houston Industrial Market Report Q3 2018
Houston Industrial Statistics Q3 2018
Houston Industrial Heat Maps Q3 2018
Avison Young is the world's fastest-growing commercial real estate services firm. Headquartered in Toronto, Canada, Avison Young is a collaborative, global firm owned and operated by its principals. Founded in 1978, the company comprises 2,600 real estate professionals in 84 offices, providing value-added, client-centric investment sales, leasing, advisory, management, financing and mortgage placement services to owners and occupiers of office, retail, industrial, multi-family and hospitality properties.
-end-
For further information/comment/photos:
Sandra Hill, Communications Coordinator, Houston, Avison Young: 713.993.7840