Avison Young's Mark Rose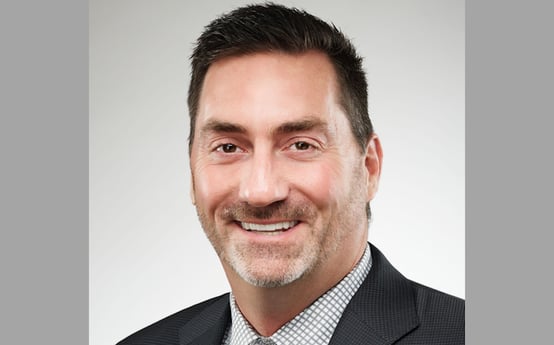 9 Mar 2018
Q&A: Brokerages Going Global, Winning Locally
The space today's brokerage firms occupy is evolving as clients seek a complex blend of expertise, resources and organizational structure. Connect Media asked Avison Young's Mark Rose, who is speaking at Connect Los Angeles on March 27th, to share insights about what is required today to succeed in a modern commercial real estate industry. Here's what he had to say in our latest 3 CRE Q&A.
Q: What are your views on what an organization must look like today to compete?
A: The organization of today and the future is focused on the needs and objectives of the clients. The organizational structure must support the client by bringing critical resources, including solution-driven strategies, innovation, best practices and a continuing investment in the service-delivery platform. The platform needs to be global and full-service in order to deliver on best practices created locally, nationally and regionally. You do not need to be in every city, but you must understand local customs and culture in order to provide for a successful outcome.
Q: What do clients seek from a brokerage company?
A: Clients want several key objectives listened to and addressed. First, they want their objectives and performance to be the primary focus, and to come before the needs of the service provider's shareholders. Second, they want their service providers to deliver solutions to clients' problems, and to innovate with and for them to outperform future benchmarks. Finally, they want to pay for value. Doing things the same old way and delivering commodity-like service will lead to being replaced by new providers who are aligned operationally and financially with the client's overall mission and vision.
Q: How does Avison Young compete for talent in today's intense recruiting war?
A: Avison Young aligns its client-service model with shareholders who are client relationship managers, and execute on behalf of clients. Avison Young is the dominant choice for recruits who want to have a seat at the table when decisions are made. They do not want to hear about decisions or read about them the next day, along with the rest of the industry. At Avison Young, our Principals and employees have a voice in our strategy, vote on key decisions and benefit from the significant growth of the enterprise. Because we are a privately held, Principal-led business, our leaders are recognized as owners, and benefit as we continue to solve the needs of our clients and grow our platform.