RE Journals: Avison Young: Better days expected for Nashville office market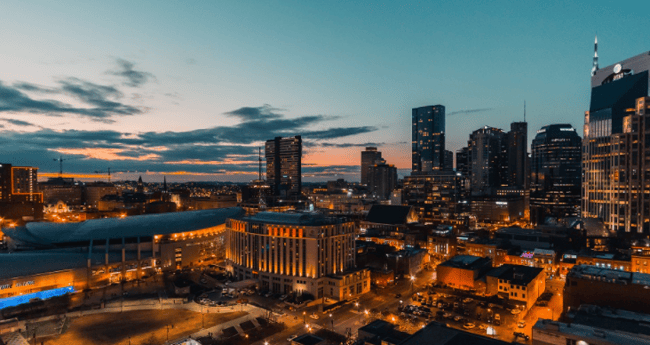 12 Apr 2021
Stuck in a holding pattern. That's how Avison Young describes Nashville's office market during the first quarter of 2021.
And this isn't surprising. The COVID-19 pandemic has hit the U.S. office market especially hard, what with so many companies sending their employees home to work remotely. Plenty of office space remains empty today, and Nashville's market is no exception.
Read the full REJournals article HERE.