NNN real estate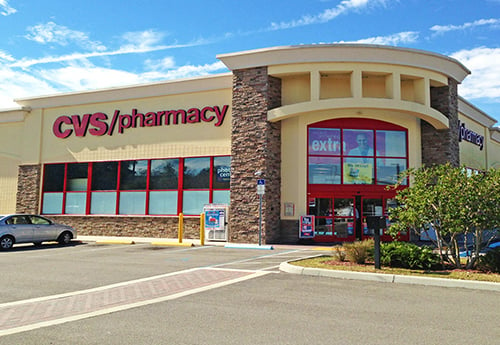 July 13, 2021
What are the benefits of NNN real estate?
A triple net lease, sometimes referred to as an NNN lease, is a lease in which a tenant is responsible for all operating costs on top of a rent check to the landlord/owner/investor. The tenant is responsible for taking care of a expenses that would normally fall on to of the landlord. This is a very straightforward type of investment and an owner/investor will reap the rewards for years to come.
What does the NNN in triple net lease mean exactly?
By definition, the "NNN" in triple net lease means net, net, net. These three N's represent the three costs a tenant would be responsible for paying on top if a rent check. These expenses are listed as follows:
Maintenance of property
Real estate taxes
Building insurance
The costs associated with these three N's often include bills for upkeep, janitorial work, trash collection, fire sprinklers, lighting, water, parking lots, sewer, and more.
With the tenant covering these costs, what is the benefit to the landlord?
The tenant is responsible for paying expenses that would otherwise be dealt with by the landlord in other real estate ownership situations. Because of this the landlord has a hands-off investment where he or she can collect a consistent paycheck. In this industry we call this "mailbox money". These leases are usually long term leases that guarantee this cash flow for years to come. With options in place in these leases, there is even more time to collect this passive form of income. Increases are also factored into these options to counteract inflation which makes the NNN investments extremely safe and beneficial for investors.
What should an investor do when evaluating an triple net NNN lease?
First things first, take a look at the credit of the tenant. Most tenants that sign NNN leases are national tenants and have great credit. Credit tenants usually do not default on rent. Also, these national tenants usually have corporate guarantees so that means if business was not doing well, you would still collect your rent money that is due.
Location is also very important when evaluating a triple net lease. Value of these properties is determined by the surrounding demographics, retail corridor and accessibility.
The business itself is also a good way to measure the success of any given location. Look at sales and length of time at the given location to better assess the real estate.
Who can become a NNN investor?
Anyone! Anyone can become a net lease investor. NNN assets are priced at around $500,000-$20,000. It all depends on the use, location and the tenant. Buyers/investors come from all walks of life including institutional and private buyers. Some of these buyers are rolling over a 1031 exchange or are simply trying to diversify their portfolio.
If you are interested in buying a triple net lease asset, give contact us here.