Orange County multifamily market report (Q3 2021)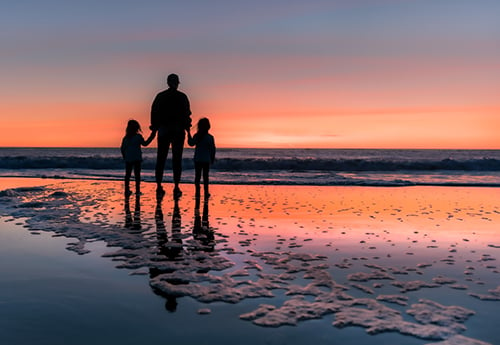 October 27, 2021
Key takeaways:
Economic conditions
Orange County MSA total job losses have declined by 7.4 percent since the start of the pandemic.
A push for increased vaccination rates have allowed for greater reopening efforts, enabling the Orange County unemployment rate to rebound from a high of 14.9 percent in May 2020 to 6.0 percent in August 2021.
Office using jobs gained 5.2 percent within the past year. This recession's impact on the labor market has been less severe than the global financial crisis, when job losses totaled 9.4 percent.
Multifamily demand
The vacancy rate in the market is 2.0 percent, compared with the three-year average of 4.2 percent.
After an initial uptick in vacancies at the start of the pandemic, strong absorption and less supply pressure in recent quarters have led to record low vacancies. Vacancy was 2.8 percent second quarter compared with 3.9 percent first quarter and down from 5.8 percent the same period a year ago.
Multifamily supply
Developers have ramped up construction in Orange County and have branched out to areas not targeted in previous cycles. These projects will add supply pressure in the near term, especially in Irvine and Central Orange County.
Developers continue to target Orange County, with 10,539 units, or 3.4%of existing inventory, under construction.
Pricing trends
Annual rent growth was 14.4 percent, compared with the five-year average of 4.5 percent per year.
Average monthly asking rent is $2,334, the highest on record for the market.
Capital markets
Investors have come back to the market since the beginning of the pandemic, with elevated sales volume since the middle of last year.
Institutional investors are targeting well-positioned value add deals in North County and are also teaming up with state agencies to convert market-rate properties to workforce housing. Pricing has increased substantially as a result, and cap rates are at new lows.