Avison Young's research team provides comprehensive and original intelligence on the commercial real estate market for our clients. Whether you need vacancy rate and absorption details for your local office, industrial or retail market, capitalization rates (cap rates) and sale prices for recent investment properties, or timely overviews of overall market trends, Avison Young offers up-to-date, reliable data coupled with expert insights from our field-based research professionals.
For more information, contact our research staff.
Atlanta Retail Report (Q1 2021)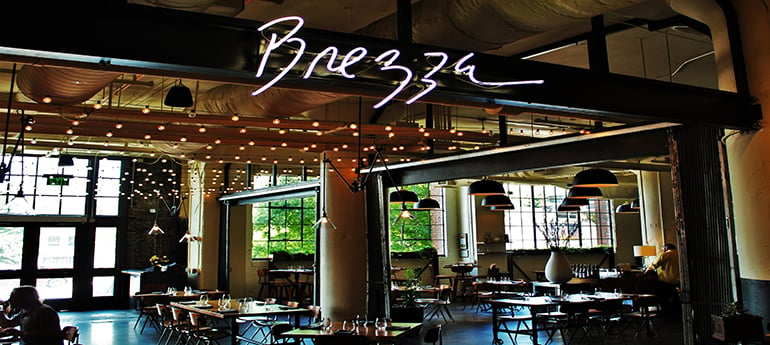 21 Apr 2021
As vaccines become more widely available, the metro Atlanta retail market hopes to begin its recovery in 2021 as warmer weather allows restaurants to have more outdoor seating options, and movie theaters begin to reopen. However, the market did struggle in the first quarter recording negative absorption, 148,163 square feet (sf), after ending 2020 on a positive note. There were a few submarkets that saw minimal positive activity such as the Northeast submarket recording net gains of 48,407 sf. The same occurred in the different property types as strip centers also recorded a small amount of positive absorption for the quarter. Overall vacancy rates increased during the first three months of 2021 to 6.4%, a 30 basis point (bps) increase year-over-year. As the recovery begins to slowly happen, there is still a chance the vacancy rate will continue to increase until the market picks up momentum.