Avison Young's research team provides comprehensive and original intelligence on the commercial real estate market for our clients. Whether you need vacancy rate and absorption details for your local office, industrial or retail market, capitalization rates (cap rates) and sale prices for recent investment properties, or timely overviews of overall market trends, Avison Young offers up-to-date, reliable data coupled with expert insights from our field-based research professionals.
For more information, contact our research staff.
Canada Hotel Market (2020 Review and 2021 Outlook)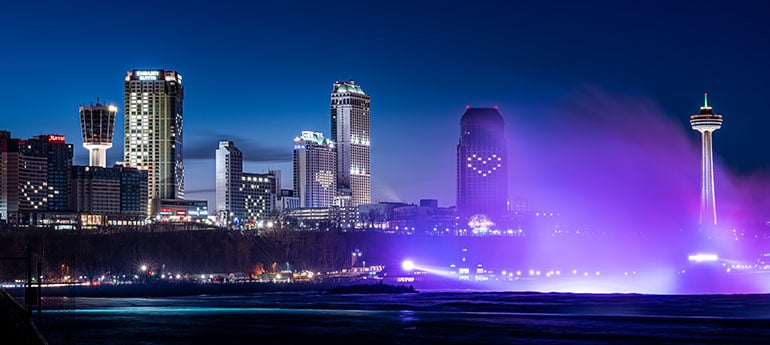 16 Feb 2021
The Canadian hospitality market was hit harder than most other commercial real estate asset classes during 2020. Given that the industry relies on business and leisure travel, conferences and human interaction, it is no surprise that it has been severely challenged by the COVID-19 pandemic.
Hotel transaction sales volume in Canada's six major markets totaled $318 million in 2020 – down 24% year-over-year and representing the third consecutive year of declining volume following a peak of nearly $1.7 billion traded in 2017. The overall number of hotel transactions also fell, from 35 in 2019 to 24 in 2020. Edmonton led the way in terms of dollar volume, posting nearly $85 million in sales (27% share of total dollar volume), although Montreal recorded the greatest number of transactions, with seven.