Avison Young's research team provides comprehensive and original intelligence on the commercial real estate market for our clients. Whether you need vacancy rate and absorption details for your local office, industrial or retail market, capitalization rates (cap rates) and sale prices for recent investment properties, or timely overviews of overall market trends, Avison Young offers up-to-date, reliable data coupled with expert insights from our field-based research professionals.
For more information, contact our research staff.
Florida Industrial Market Report (Q1 2021)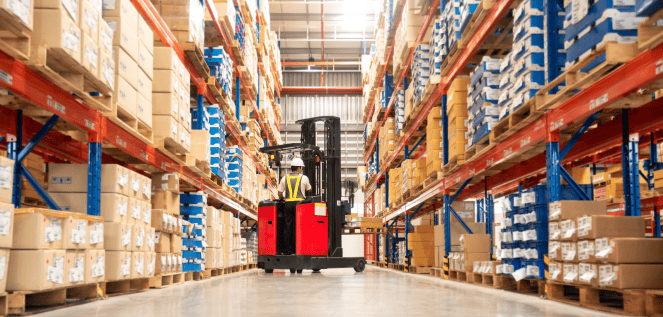 5 May 2021
While other sectors suffered pandemic-induced distress during 2020, the industrial market flourished, with massive demand nationwide causing rental rate acceleration in most markets. In Florida, asking rents have grown 2.8% over the last quarter alone to a current $7.81 per sf on a NNN basis while the overall vacancy rate has fallen 30 basis points. Leasing activity was fairly robust, with over 10.2 million sf in deals signed during the first quarter.
Amazon continues to comprise a significant amount of the leasing and new development activity within Florida, and demand for cold storage space is expected to continue to accelerate statewide alongside a sharp increase in online grocery and pharmaceutical orders.
Click here to download the Q1 2021 Florida Industrial Market Report