Avison Young Corners Life Science Market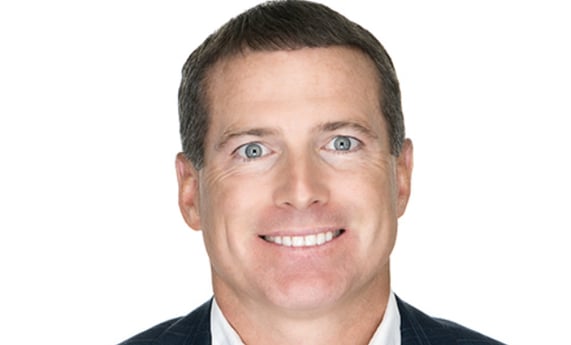 2 Oct 2018
San Diego life science specialists now have a national platform to lean on with Avison Young's new life science practice group.
Avison Young has launched a new national life science group, and San Diego is highlighted as one of the target markets for life science. The new group, as a result, will allow San Diego life science specialists to better serve expanding clients across the country and give them access to experts in other growing markets. Brian Cooper and Jerry Keeney lead the San Diego practice. The new group will span 10 markets across the US, Canada and Europe.
"We have had a strong background in the life sciences here for quite a while, and we have had a lot of collaboration between the brokers in different markets who had done laboratory work," Cooper, a principal at Avison Young, tells GlobeSt.com. "We felt that given the energy in the sector across the country, it would make sense to expand into some markets where there is a robust life sciences presence but where we didn't have a formalized specialized group on the ground. The practice leads are centered around the Philly-Mid Atlantic area, Cambridge, San Francisco and San Diego."
In general, San Diego has seen tremendous growth in the life science industry, which has fueled activity in the office and the industrial asset classes, thanks to the diverse needs of life science companies. "There is really an element of homegrown growth in San Diego," says Cooper. "That has been truly tremendous. A lot of big companies have chosen to remain here and create a footprint. We hope to see that trend continue."
While the group is national, Cooper and Keeney will focus on San Diego-based clients; however, with the expanding market, they now have access to specialists across the country to service expanding companies. "That is why it made sense to have a presence in other markets," explains Cooper. "In a case where you have a client with a need elsewhere, you of course want to be able to give them the level of service that they deserve."
With a formal practice, the firm is planning to grow its life science business as well. "We are interested in growing the volume of transactions and expanding that volume into different geographical regions," says Cooper. "We have experienced brokers and we are sharing best practices with regions that are coming up to speed. At the end of the day, we are building contracts for these tenants that need to be financially competitive as possible and need critically to be as flexible as possible. That is key in biotech. It is a dynamic industry, and flexibility is not something that landlords are always willing to provide. That is the balance that we are always trying to strike."
GlobeSt | written by Kelsi Maree Borland -
Click here
for original article.